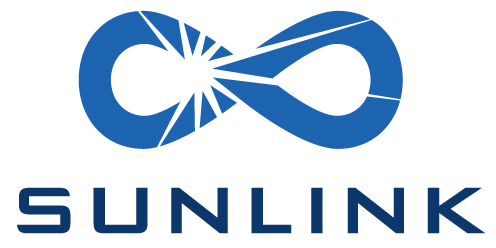 SunLink and Blattner Energy make a good team. Following their collaboration on a 148.5-MW utility-scale solar project earlier this year, Blattner has selected SunLink Corp. as the project partner for a 112.7-MW solar PV portfolio project under development in the southeastern United States. Blattner Energy is a diversified power generation contractor providing construction solutions for the power delivery industry and leading expertise in renewable energy construction.
"Many companies in our business benchmark their success on total MWs installed. But the true measure of our success is in the quality of our customer relationships and the comprehensive range of problem-solving services and support we're able to offer them over the long term," explains SunLink CEO Michael Maulick. "We are very proud to be embarking on another utility-scale endeavor with Blattner, who shines when it comes to delivering a better construction experience for their customers. We commend and share their focus on quality, driving down the levelized cost of energy and adding value throughout all phases of the project lifecycle."
Collectively, SunLink and Blattner have been trusted with nearly 2 GW of solar projects throughout the Americas – a testament to their industry-leading expertise in renewable energy engineering and construction. The Southeast continues to be one of the leading solar markets in the U.S., and Blattner and SunLink share a dedication to advancing universal solar power adoption throughout the region.
"Blattner is known for collaborative relationships with our partners," said Aaron Pyfferoen, manager of procurement, solar for Blattner Energy. "During the course of the first project with SunLink, they demonstrated that they share our commitment to exceeding expectations, problem solving and optimizing project solutions. We're pleased to have a long-term partner that shares our values when it comes to ensuring both our mutual success and the success of our clients."
SunLink Corporation brings powerful solar energy solutions to market through innovative, highly engineered products and in-demand customer services that make solar PV electricity easier, safer, more reliable and less expensive to install. Some recent SunLink headlines that may interest you:
SunLink international expansion: 37-MW solar projects in 
SunLink expands PowerCare program into installation, O&M services
SunLink intros Large-Scale GMS Portrait for commercial solar market
Tags:
Blattner Energy
,
projects
,
services
,
SunLink
,
utility