Solar Builder webinars focus on solar PV installation and service education, detailed solar technology insight and business advice for solar installers. Attend live, or revisit the recordings at any time. Registration is always free.
Upcoming Webinars
Subscribe to out weekly newsletters for updates on upcoming webinars.
Archived / On-Demand Webinars
Date: on-demand through 10-26, 2024
Sponsored by Savant

Savant Power: Whole Home Energy Management
Innovative and trusted smart power solutions from Savant help solar installers and builders upgrade their customers into a more complete, convenient, and energy efficient smart home or building.
Join Savant and the Solar Builder team for a discussion around whole-home energy solutions, including the scalable Savant Power Storage 20, an integrated inverter and LFP battery system equipped with award-winning intelligent software that optimizes all power sources and extends their efficiency with flexible load management.
Learn how to make your battery storage run longer in an outage, and the value of managing both production and consumption in the Savant app.
Date: on-demand through 10-3, 2024
Sponsored by Panasonic

Empowering Homes with EVERVOLT Solar & Energy Storage Systems
Learn about the newest generation of the EVERVOLT® Home Battery Systems supports both DC and AC coupling. This battery system is a fully integrated solution that combines a hybrid inverter, a lithium-ion battery and the new EVERVOLT® SmartBox, an all-in-one home energy management device. Featuring a compact design, this newest generation of battery system can be installed indoors or outdoors and mounted to the floor or wall. Up to four batteries can be stacked to a single SmartBox to provide up to 30kW of power and 72kWh of usable energy, meeting even the heaviest demands.
Agenda
Residential solar & energy storage market overview
New EVERVOLT Home Battery System key features & specifications
Planning for install and system configurations
Home energy management
Date: on-demand through 8-23, 2024
Sponsored by Solis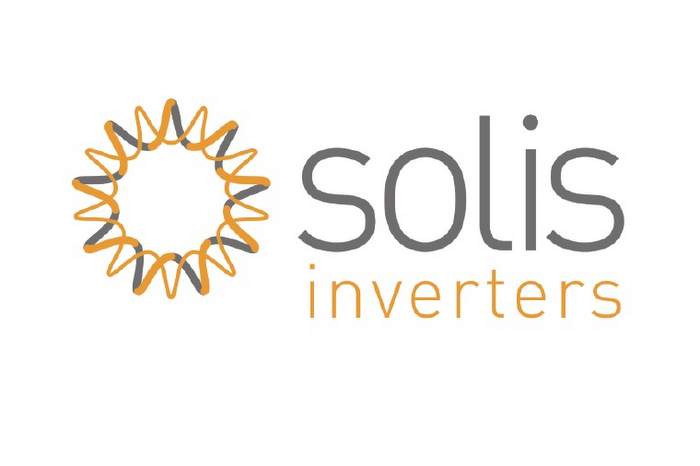 A Close Look at Solis Inverters' Cutting-Edge Features
Solis is leading the way in innovation with their flexible and efficient PV inverter and energy storage solutions. New cutting-edge features make PV and energy storage system design, installation, and O&M easier than ever to meet the needs of the ever-evolving solar market in California and across North America.
You'll learn:
How to provide your customers with a whole-home backup solution that is both versatile and affordable
How commercial PV string inverters and battery storage can generate better IRR for customers looking for Peak Shaving and TOU solutions.
How the latest PV string inverter technologies pair with new rapid shutdown, module-level monitoring, and optimization devices to boost performance and customer value
About new commercial and utility-scale inverters with the flexibility to operate efficiently at both new sites and older sites that need repowering
Advanced PV system monitoring and remote control with plug-and-play communication devices and the SolisCloud monitoring platform
Date: on-demand through 7-13-2024
Sponsored by Aurora Solar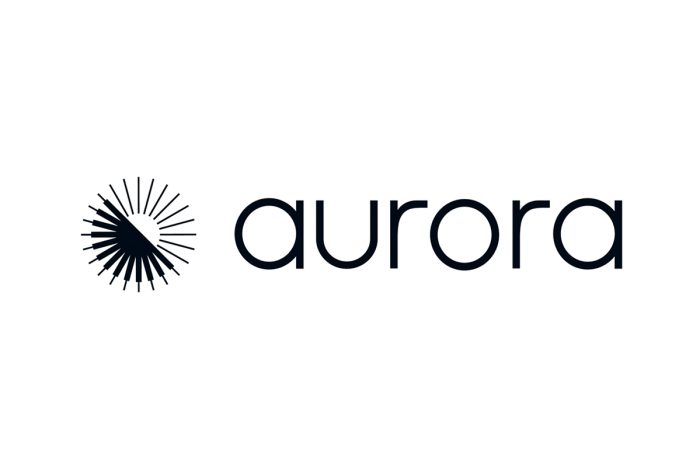 How to qualify a project site in 20 mins using HelioScope
Time is too valuable to spend on project sites that simply aren't a good for solar. Join us to discover how cutting-edge LIDAR technology and modeling services are revolutionizing solar design, streamlining design processes, and optimizing efficiency.
You'll learn how you can:
Optimize your commercial design process
Expedite your C&I workflow with on-demand access to trained experts
Speed up your design to sales handoff
---
Date: on-demand through 6-12-2024
Sponsored by Aurora Solar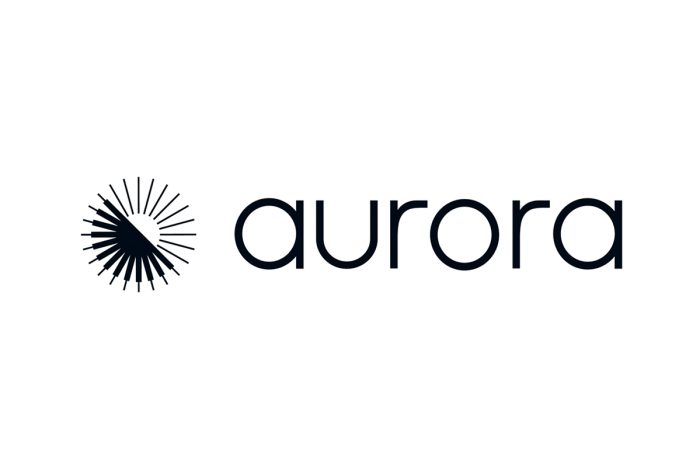 How to to sell more energy storage
82% of solar installers are noticing an increased interest in storage from homeowners. Whether it's for EV charging, taking advantage of TOU rates, or just peace-of-mind, storage is exploding in interest…but that doesn't necessarily mean sales.
In this webinar, Aurora Solar will share how to position storage effectively when pitching it in your sales proposals. They'll explain how to vary your pitch based on the homeowner's needs and they'll do a live demo of Aurora's new advanced storage modeling.
You'll learn how you can:
Quickly figure out whether a homeowner is a good candidate for storage
How to position storage based on the homeowner's needs
How to model both storage backup and consumption in Aurora
---
Date: on-demand through 12-8-2023
Sponsored by Morningstar
Upgrading your critical projects with Morningstar's new SureSine inverters
Join Solar Builder and Morningstar to learn more about designing for success in off-grid solar installations, in this special webinar covering Morningstar's new SureSine line of off-grid inverters.
Learn the differences in inverter design, and the key features that make an inverter "industrial grade" for higher-end remote powering applications. The new SureSines will enable solar professionals to build "all Morningstar" systems with no weak links.
You'll learn how you can:
What makes an inverter industrial-grade, and the typical applications in which they're called for
Communications features for remote monitoring, control, and integration into industrial control systems through open standards.
Device Configuration and real-time display of system performance with the mobile app, using the Bluetooth link
Thermal performance and temperature ratings for use in extreme climates and industrial system enclosures
Everything to know about application-specific product certifications and requirements
AC Outlet choices for a variety of global markets, as well as wiring options for professional installations
Powerful integration options with Morningstar products to offer additional control and system-level functionality
---
Date: on-demand through 11-17, 2023
Sponsored by Morningstar
Newest Innovations for Off-Grid Success
For three decades, Morningstar Corporation has been setting the standards for others in solar controller technology. With the new line of Morningstar inverters, solar pros can fully optimize their projects with Morningstar's revolutionary GenStar solar DC charging platform, the first of its type in the industry.
You'll learn:
The differences in inverter design.
What makes an inverter "industrial-grade," and ideal for remote powering mission-critical installations
How integrated components can replace add-on accessories in a system, resulting in a more simple and reliable solution