Nautilus Solar Energy, a leading independent solar power producer, has started commercial operation of its 1,115kW roof mounted, solar photovoltaic project located in Gibbstown, N.J.  The project is on the rooftop of Raymour & Flanigan's distribution center on Swedesboro Avenue.  The power is being sold at a discount to the utility tariff rate to Raymour under a 15-year Power Purchase Agreement. SRECs are being sold to Atlantic City Electric.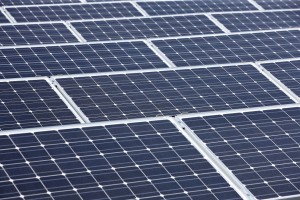 "Raymour, a leader in sustainability practices, has been a great partner, and we are pleased our system will be generating significant energy savings for them," said James Rice, CEO of Nautilus Solar. "We look forward to continuing this solar installation program with Raymour on their additional properties throughout New Jersey and the Northeast."
The project was installed by Advanced Green Technologies. Raymour was advised by Hill Energy Services.