Coronal Energy, powered by Panasonic, sent word that its Coronal Tulare, a 34 MWac (44.2 MWdc) solar energy facility, began commercial operation in mid-September. The project delivers power to Southern California Edison (SCE) through a 20-year power purchase agreement. It is expected to generate 87,500 MWh annually, enough electricity to power more than 9,000 homes.
Inside Coronal Tulare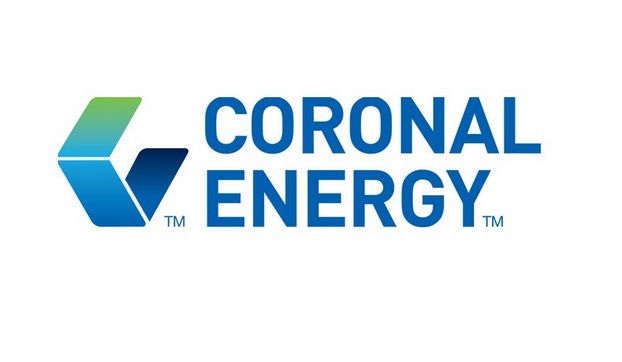 Coronal Tulare is part of a larger portfolio of potential projects that together make up the Tulare Solar Center, which would total 80 MWac if fully built out.
The Coronal Tulare project includes two sites. The 20 MWac (26 MWdc) Nicolis site was built on 144 acres and the adjacent 14 MWac (8.2 MWdc) Tropico location spans 109 acres. The project also includes the Growers and Changala substations.
The Tulare Solar Center has integrated self-powered tracking technology. The array uses its own generated solar power to rotate the solar panels, increasing energy yields.
RELATED: 2016 Solar Builder Project of the Year Winners 
"With its self-powered tracking technology we're making solar smarter to bolster generation and improve the array's capacity factor," said Jamie Evans, managing director of the Energy Solutions Group at Panasonic Enterprise Solutions Co. "Ultimately, that feeds more clean solar energy to Southern California Edison and its customers, and we're proud to thus support SCE's solar and renewable energy leadership."
Coronal Energy purchased the project companies and the rights to construct the projects from W Power, a certified, women-owned business enterprise. Panasonic and Blue Oak Energy, a division of Coronal Energy, oversaw construction. Coronal Energy will own the project, while Panasonic will perform operations and maintenance, with real-time monitoring from the company's new state-of-the-art network operations center in Denver.