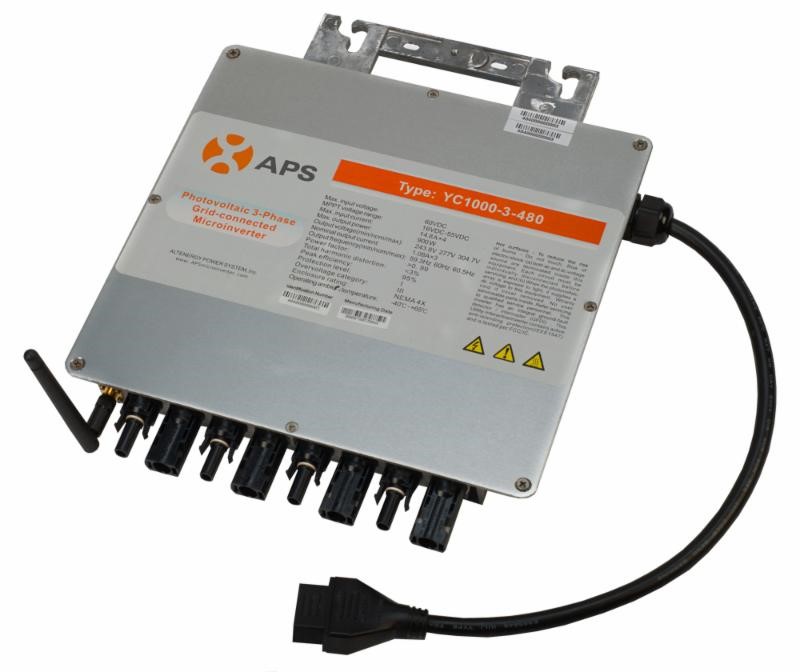 CALIFORNIA – APS America, CFM Equipment Distributors and US Solar Distributing are offering in-depth installation and setup training for solar installers on March 25 and 26 in northern California. The course will focus on photovoltaic (PV) system installation and cost savings associated with an APS microinverter line. Participants who attend the training course will earn three credit hours for certification from the North American Board of Certified Energy Practitioners (NABCEP).
The course will cover:
APS microinverter technology and system design
Hands-on training with YC500 (dual-module) and YC1000 (true 3-phase, 4-module) microinverters
Advantages of APS microinverters in a 3-phase environment
Saving in BOS costs
Microinverter installation tools of the trade and best practices
Locations:
Sacramento: 8:30 a.m. to 1 p.m., March 25
Concord: 8:30 a.m. to 1 p.m., March 26
For more information and registration, visit APS online.
Tags:
PV installation