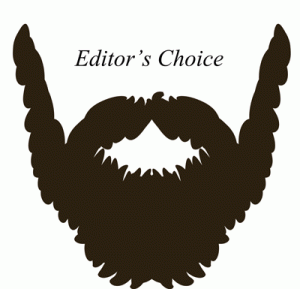 We say it every year: When it comes to solar projects, we are all winners. We already announced the winners of our 2016 Project of the Year vote, but we at Solar Builder liked a bunch of the other submissions too. Here is the fourth and final entry in our series of Editor's Choice winners. These are projects that didn't garner the most votes from readers but we felt were still pretty darn cool too.
Previous Editor's Choice posts
North Putnam High School & Middle School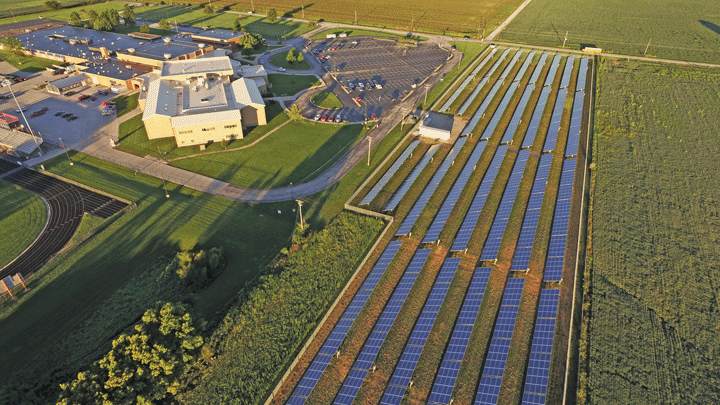 North Putnam Schools were in need of physical upgrades, and Johnson-Melloh Solutions (JMS) proposed a solar panel farm on 6 acres as the answer. JMS also introduced a capital lease agreement through a non-debt service finance program via a community bank that required no upfront capital and did not raise any local tax levy with a positive cash flow in Year 1 — after the annual lease payment. Facilities can rely on stored power during peak times to lower bills, and excess energy can be fed back to the grid at a constant rate over the course of the day, resulting in lower bills. Transmission and Distribution infrastructure at the school facility caps the amount of power that can be transmitted back to the grid to 500 kW — a limitation easily overcome by the brains of the energy storage system. Students get a hands-on lesson in energy efficiency because they can monitor the JLM Energy's Measurz software dashboard real-time on kiosks located throughout the school.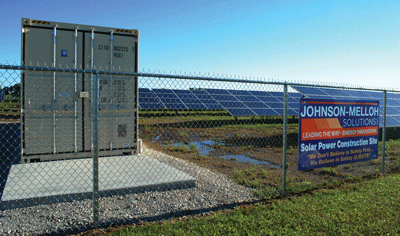 Location: Bainbridge, Ind.
Size: 1.6 MW
Completed: March 2016
Developer: Johnson-Melloh Solutions
Contractor: Johnson-Melloh Solutions and JLM Energy
Modules: Boviet
Inverters: Fronius
Mounting: Solar FlexRack
---
Grenada Elementary & Delphic Elementary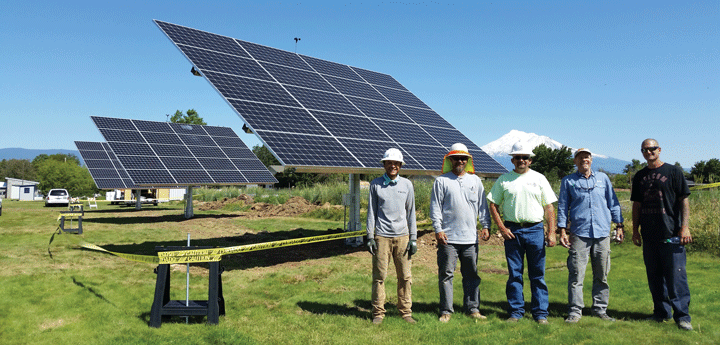 A major project goal of the Grenada Elementary and Delphic Elementary installations was to demonstrate and measure the investment benefits of renewable technologies for schools. All funding for the PV Tracker project was procured by SES from California's Prop 39 job creation program, bundled with other energy efficiency measures for the schools. The program requires the tracker bundles to show an SIR of greater than 1.05. The tracking systems are currently generating nearly 530 MWh of clean electricity per year, saving the districts more than $8,000 annually in utility costs.
Location: Grenada & Montague, Calif.
Size: 22 kW & 7.3 kW DC
Completed: May and June 2016
Developer: Sharpe Energy Solutions
Contractors: Sharpe Energy Solutions, Double J Electric, Willpower Electric and Price Excavating
Modules: LG
Inverters: ABB
Mounting: AllEarth Renewables