Recognized for Making a Net Positive Contribution to Communities, Society and the Environment
SAN JOSE, Calif.– Acknowledging SunPower Corp. (NASDAQ: SPWR) for efforts that enable customers and the industry to achieve greater sustainability impacts, the Guardian presented the company with a Sustainable Business Award for innovation in the net positive category. Net positive category winners were chosen based on beneficial environmental and social impacts made in key areas of operations which go beyond business-as-usual. SunPower shares the net positive category with impact award winner, IKEA Group.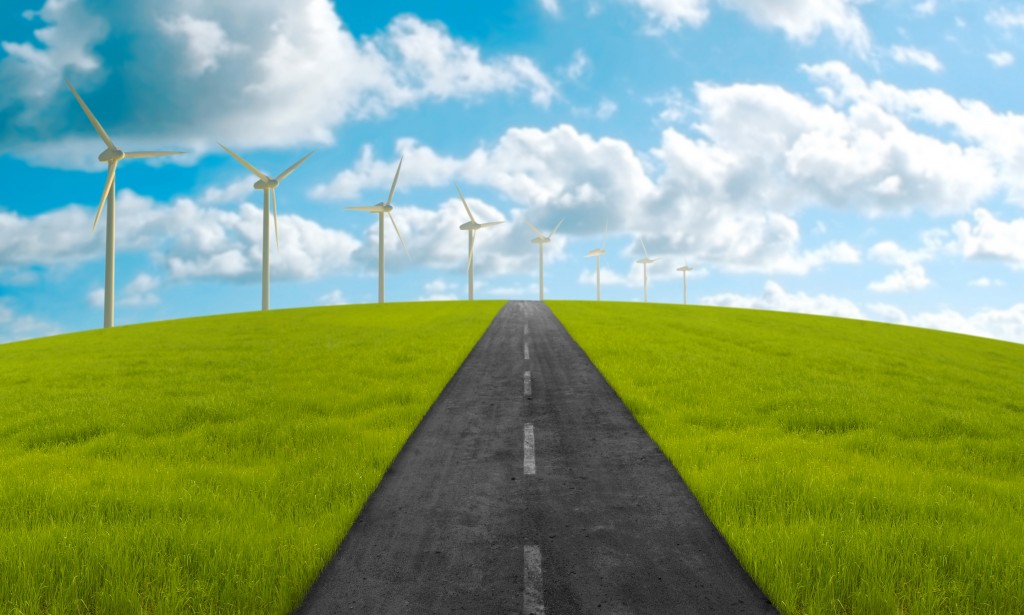 "SunPower innovates relentlessly to deliver industry-leading solar technology to residential, commercial and utility customers worldwide, while ensuring we maintain a light footprint and give back to communities globally," said Marty Neese, SunPower Chief Operating Officer. "Our holistic approach to sustainability and corporate social responsibility proves that solar companies, like SunPower, can be as sustainable as the clean, renewable energy their products deliver."
Through the Sustainable Business Award, the Guardian joins a list of third-party organizations validating SunPower's sustainable business practices. In April 2015, the U.S Patent and Trademark Office granted SunPower the Patents for Humanity award, recognizing the company's use of patented technology for social good. In October 2014, the Cradle to Cradle Products Innovation Institute gave SunPower solar panels manufactured in Mexicali, Mexico, the Cradle to Cradle Certified™ Silver distinction – an honor bestowed on no other solar panels in the world.
SunPower continues to lead by example with its comprehensive sustainability and giving strategy, encouraging adoption of similar practices industrywide. A few of SunPower's key ongoing initiatives include:
Working toward zero waste to landfill at all manufacturing sites, and Cradle to Cradle™ certification for all solar panels, modeled from the successes achieved at SunPower's largest plant in Mexicali, Mexico
Planning for Leadership in Energy and Environmental Design (LEED) Certifications at corporate facilities worldwide, adding to LEED certification of SunPower's San Jose headquarters and cell manufacturing sites in the Philippines and Malaysia
Providing solar energy access to underserved communities through projects like 3S Solar Service Stations in the Philippines, and partnerships with nonprofits like the Solar Electric Light Fund in Colombia and GRID Alternatives in the United States
SunPower is also the only solar company member of the Circular Economy 100 (CE100), providing thought leadership and innovation expertise to help accelerate the transition to a circular economy. Created by the Ellen MacArthur Foundation, CE100 is a global platform that enables participants to work towards building a regenerative economy – a framework for the reuse of financial, manufactured, human, social or natural materials.