More acquisition news: Shunfeng International Clean Energy (SFCE) entered into an agreement to acquire a majority share of Suniva Inc., an American manufacturer of high-efficiency, cost-competitive PV solar cells and modules. SFCE will acquire 63.13% equity interest in Suniva, marking yet another milestone for the HSKE-listed company as it enters into the premium and more profitable U.S. market.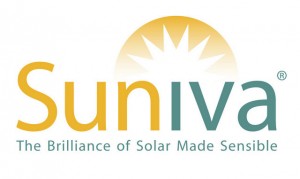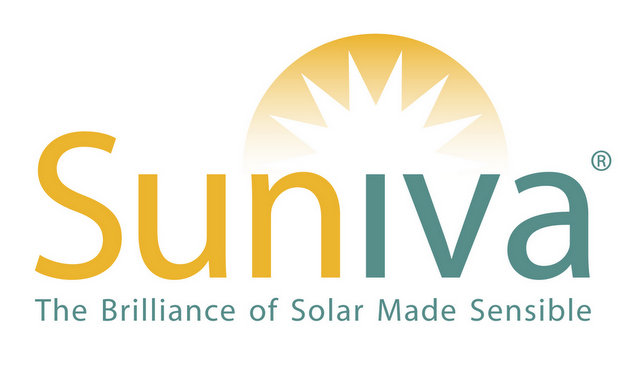 Shunfeng International Clean Energy is a global clean energy technology company and an integrated service solutions provider. Since 2014, the company has accelerated its strategic investments and partnerships in its mission to create a large portfolio of clean technologies and applications, with a platform capable of providing comprehensive clean energy solutions.
To coincide with this news, Suniva will be expanding its U.S. production — increasing its manufacturing capacity to over 400 MW within the next 12 months. Headquartered in metro-Atlanta, and with manufacturing facilities in Georgia and Michigan, Suniva sells its advanced PV cells and modules globally.
"As clean energy continues to be a prevalent global issue, SFCE's vision to reshape the clean energy sector through affordable and accessible alternatives to traditional energy sources has become even more important. We welcome the Obama administration's initiative and stringent emissions cuts in the power sector, and envisage that there will be a strong demand for clean energy alternatives and solutions across all business sectors," explains SFCE CEO, Eric Luo. "Our strategic partnership with Suniva will further strengthen SFCE's global position as an affordable, high efficiency manufacturer, while providing SFCE with U.S. market access. Thanks to Suniva's renowned PV scientists and manufacturing experts, coupled with a leadership team of seasoned high-tech industry veterans, Suniva has built cutting edge solar technologies. Suniva holds a solid track record of delivering high efficiency solar cells and high-power modules, while reducing the cost of the PV value chain. We welcome Suniva to the SFCE family."
"We are very pleased to form this partnership with SFCE," said Suniva's Chairman and CEO John Baumstark. "To have an industry leader, such as SFCE, invest in Suniva validates the quality of our products and technology. As part of a shared strategy, we believe in the importance of having a strong U.S. manufacturer serve the U.S. market. We are excited to collaborate with SFCE's vast portfolio of companies and integrated solutions to enhance products, services, and production capacity to our current customers and to attract a stronger customer base."