Looking for a new advanced communications and management accessory to enhance module-level monitoring and improve O&M operations for that special person in your life this Christmas? SolarEdge Technologies may have just the stocking stuffer with its latest product launch.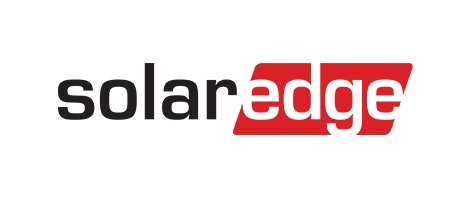 Meet the GSM Cellular Kit
In an effort to speed up installation times and to simplify the setup of solar monitoring connections, SolarEdge introduces its GSM Cellular Kit for wireless communication. The GSM cellular kit is ideal for locations without broadband infrastructure. With the GSM cellular kit, installers receive a GSM network card combined with a preinstalled SIM card covered by a standard 12-year hardware warranty and a 5 or 12-year data plan.
The Kit can be used in combination with any single-phase SolarEdge inverter, including SolarEdge's StorEdge solutions to provide online battery monitoring and the SolarEdge revenue-grade inverters to provide an end-to-end revenue metering solution.
RELATED: Module-Level Electronics O&M Equation: Looking at the solutions to address MLPE issues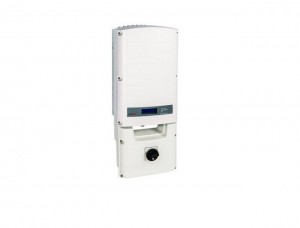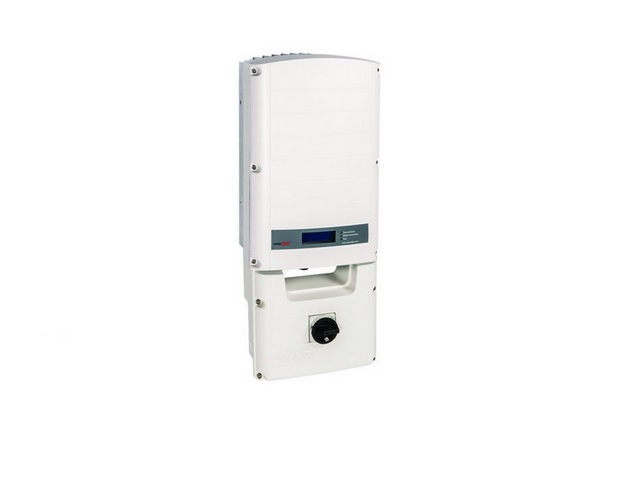 New electricity meter
SolarEdge is also launching a new electricity meter to offer system owners more insight into energy usage with consumption monitoring. The SolarEdge electricity meter supports consumption monitoring, on-grid applications and grid export limitations.
Information from the meter can be displayed on SolarEdge's cloud-based monitoring platform and smartphone applications. The electricity meter can be used with any SolarEdge single phase inverter solution and is compatible with StorEdge inverters for on-grid storage applications.
"SolarEdge helped lead the revolution of cloud-based, module-level monitoring for improved PV asset management," stated Peter Mathews, North America General Manager for SolarEdge. "SolarEdge is proud to take a leadership position in continuing to advance insights into PV production, consumption, and storage by offering innovative and cost-effective solutions, such as our new electricity meter and GSM Cellular Kit."
SolarEdge is currently taking orders for its electricity meter and GSM Cellular Kit.