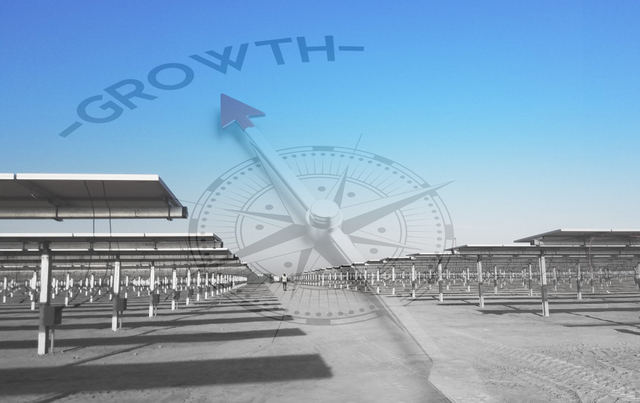 Solar FlexRack reports that its solar tracker sales have doubled in the first half of the year over last year's sales. Solar FlexRack is closing double-digit megawatt sales of their new TDP 2.0 Solar Tracker and has expanded their product lines to deliver more options for solar power plants' performance. They are continuing their growth trend and expanding their products to better serve the distributed generation market. Solar FlexRack's total product footprint has grown to over 1.8 gigawatts.
If you missed it, check out our July/August print issue for a deep dive into its latest self-powered tracker design. Or visit booth 9619 at Intersolar to see its latest solar racking solutions on display.
Key to solar plants' performance is selecting the right racking product to meet site requirements and optimizing its energy production yield. From quality solar trackers, to racking, to a selection of foundation components, Solar FlexRack serves design engineers solar mounting performance choices. The product expansion has continued to contribute to the company's success and boosted their sales.
"Solar FlexRack has expanded our product lines with solar tracker and fixed tilt solutions for conventional crystalline and thin film modules. We have also added a new compelling solar ground screw foundation solution to further enable our clients installing in rocky soil conditions. We understand companies need different mounting solutions for different geographies and climatic conditions," said Steve Daniel, Executive Vice President of Solar FlexRack.
Solar FlexRack's thin film solutions include TDP Solar Trackers and fixed tilt solutions for First Solar Series 4 and 6 and fixed tilt solutions for Solar Frontier. The latest solutions also include the Self Powered Solution for Solar FlexRack trackers. Each solution offers a different set of benefits to ensure that site will perform to plan.