The Solar Energy Practice Group of Boston law firm Sherin and Lodgen LLP represented Cambridge Savings Bank in the development of a portfolio of 10 solar facilities by Kearsarge Energy in Massachusetts. The financing involved a master debt facility of up to $50.5 million for the construction and permanent financing of the projects, which will produce approximately 18.2 MW (DC) of energy.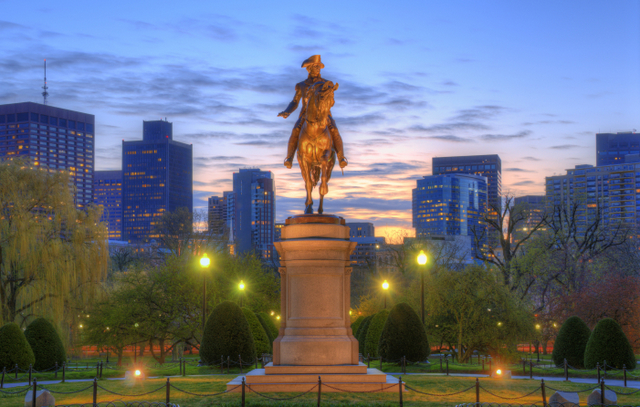 The majority of the electricity generated will be sold to various Massachusetts municipalities and will afford the cities with valuable savings to their electric bill and rental income for those sites also ground leased by the town for the development, in addition to local property tax revenues. Bethany A. Bartlett, chair of the Group and a partner in Sherin and Lodgen's Real Estate Department, led the legal team along with associates Matthew S. Cote, Jennifer L. Ioli, and Samantha A. O'Malley.
RELATED: New term financing for small commercial solar projects now offered by Wunder Capital 
Bartlett focuses her practice on solar energy, representing lenders and developers. She has a specialty concentration in representing lenders in complex financing transactions, including Solar and Investment Tax Credit deals, as well as permanent financing for solar facilities.
Kearsarge Energy focuses on public private partnerships to ensure that the benefits of each of its projects are shared with local stakeholders, including municipalities, school districts, municipal light departments, and affordable housing developments. The projects in this portfolio include an EPA Superfund site, a municipal landfill, a parking lot canopy, current and former industrial sites, and undevelopable open land.
Tags:
Kearsarge Energy