The New York Power Authority and the State University of New York at New Paltz announced are partnering to build a cutting-edge, solar energy storage system on campus that will offset the school's reliance on the grid. The system will provide solar generation and employ a hybrid power converter and backup generator that would supply power in case of an outage at the Elting Gymnasium, which serves as an emergency shelter on campus.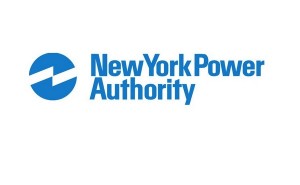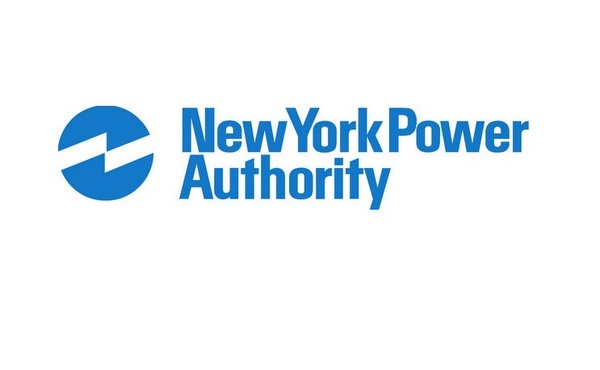 Most of the solar panels for the 217-kW project will be installed on the gym's roof. The remainder will go on the roof of the nearby Sojourner Truth Library. A battery storage system, located in the gym's basement, will be supported by the solar arrays, allowing the school to utilize stored solar power during emergencies and times of peak demand for the university.
The Power Authority is implementing the project and providing more than $580,000 in funding. The project is expected to be complete by the end of the year.
"The Power Authority is proud to be a partner on this critically important project," said Gil C. Quiniones, NYPA president and CEO. "The energy generated by these solar panels can be stored for impactful use at times of high electric demand on campus and during an emergency, allowing for increased flexibility and resiliency of the state's electric grid."
RELATED: New York utilities, SolarCity propose landmark partnership 
The $1.37 million project is part of Governor Andrew M. Cuomo's BuildSmart NY program, a comprehensive statewide initiative to increase energy efficiency in public buildings. BuildSmart NY is a key component of the Governor's Reforming the Energy Vision strategy to build a cleaner, more affordable and resilient energy system that supports the State's goal of reducing greenhouse gas emissions 40 percent by 2030 and ensuring that half of all energy used in the state comes from renewable sources by 2030.
"This project builds upon the college's many ongoing and successful campus sustainability initiatives, including through solar-power generation," said SUNY New Paltz President Donald P. Christian. "We appreciate greatly both the Governor's recognition of how SUNY New Paltz aligns well with BuildSmart NY, and the decision to award funds for additional solar panels and a battery storage system."
RELATED: PV in schools: Education sector is one of solar's best opportunities 
The project received an additional $271,720 from the New York State Energy Research and Development Authority and $210,000 from Central Hudson Gas & Electric, the local utility. The additional costs will be financed by NYPA and repaid by the college through the expected energy savings.
NYPA is partnering with SUNY schools on other energy-efficiency upgrades that, when completed, will save more than 21,000 MWh of electricity. BuildSmart NY, which was launched in 2012, calls for an increase in energy efficiency in state government buildings by 20 percent by 2020.
Further reading: New York starts construction on first community solar project