JA Solar Holdings Co. just launched its high-performance 400 MW PV solar cell manufacturing facility in Penang, Malaysia.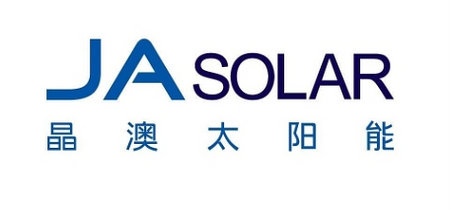 The facility, which is JA Solar's first manufacturing facility outside of China, is equipped to produce high-efficiency multi-crystalline solar cells for use in PV power generation. These cells will primarily be used to manufacture JA Solar modules outside of China to provide competitive product solutions for certain overseas markets. JA Solar invested approximately MYR300 million in the facility located in the Penang Bayan Lepas Industrial Park. The facility will provide up to 700 jobs.
RELATED: SunEdison licenses new high-performance (400 watt) solar modules from Solaria 
"We are pleased to launch our manufacturing plant in Malaysia, as the country offers many attractive benefits including an investment-friendly and supportive business environment," said Baofang Jin, chairman and CEO of JA Solar. "Penang's strategic location in Southeast Asia, its accessibility to airports and seaports, and the availability of reliable infrastructure are advantageous for our additional manufacturing capacity as we continue to explore new export markets.
Tags:
JA Solar