Princeton Power Systems will be supplying its core technology for the first project engineered by Geninov Group of Canada, a consulting engineering firm, and funded by the World Bank to deploy microgrids in Haiti. The Triumph project, which provides light and energy storage in Champ de Mars, Haiti's largest park located in Port-au-Prince, is a collaborative effort between Geninov, Princeton Power Systems, Saft and Home Control for L'Electricity D'Haiti (EDH) the grid authority.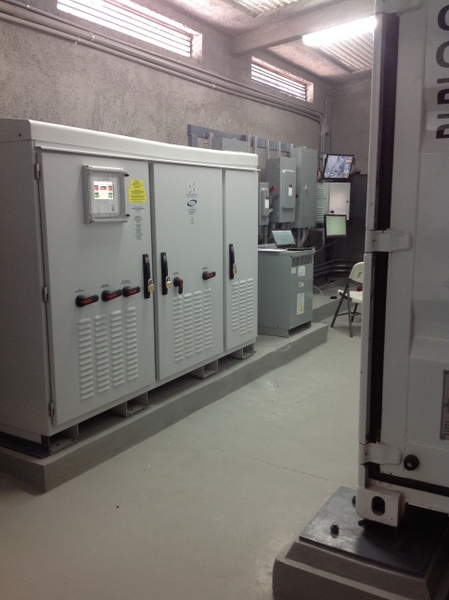 "The Triumph project is viewed as pilot project to validate alternative solutions to deliver much needed resources to Haitians," said Gerard Boulos, president of Home Control, a leader in home automation, renewable energy and audio engineering for residential, commercial and industrial customers with a focus in the Caribbean and Haitian Markets. "The sophistication of Princeton Power Systems' solution was a key component in ensuring that the project was a success. We look forward to collaborating with Princeton Power Systems on similar projects in the future."
RELATED: Report: Princeton Power tops the microgrid control market 
The lithium-ion energy storage system is crafted by Home Control and Saft batteries under the leadership of Geninov and contains Princeton Power Systems' DRI-100 (100 kW) demand response inverter to provide lighting in the park. The system collects solar during the day through solar panels strategically placed on top of the facility and will store the energy to Saft lithium-ion batteries. When the sun goes down, the demand response inverter technology kicks in to power the streetlights in the park.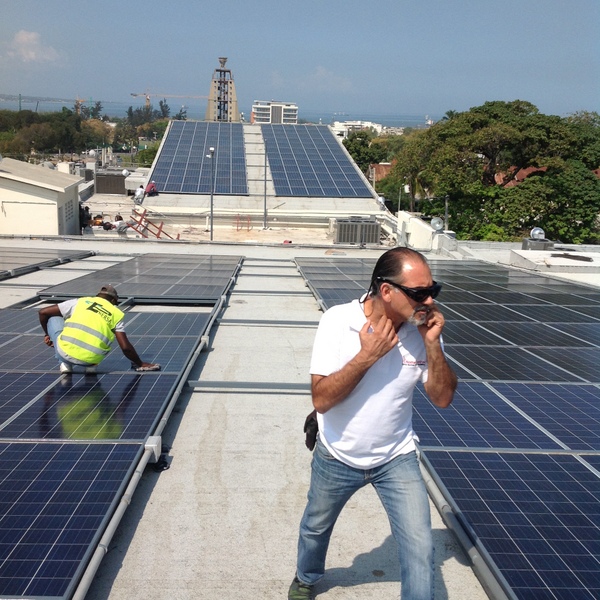 "We are excited that this project has officially launched in Haiti and is demonstrating the power of our technology, in combination with the solutions from our partners, to harness solar power in communities that may lack traditional infrastructure," said Darren Hammell, president and CEO of Princeton Power Systems. "Our project in Haiti shows what is possible when innovation partners collaborate to accelerate the market for energy storage systems."