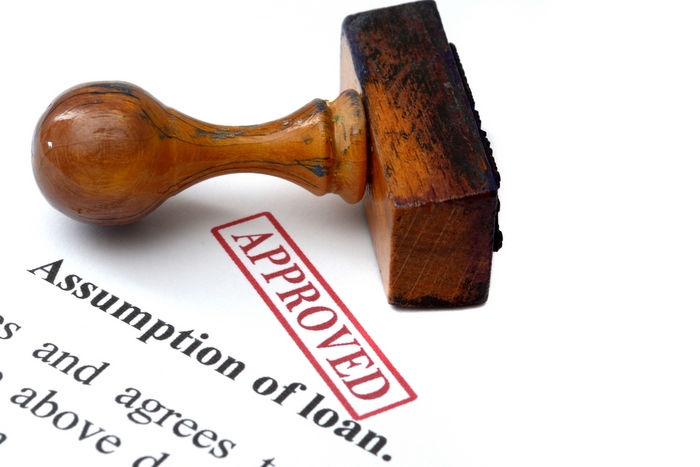 Wunder Capital recently launched its second financing product for commercial solar PV projects, Wunder Bridge Loans. New Wunder Bridge Loans are designed for solar professionals in need of working capital for project development activities and serve as a strong compliment to Wunder's long-term debt product, which was launched in mid 2015 and releases capital at COD.
Bridge Loans feature fast turnaround, flexible terms, interest only payments, and no all assets liens or personal guarantees instead, the loans are secured against the project itself. Experienced installers who focus on building systems that save their customers money will qualify for a Wunder Bridge Loan package which typically include 3 to 12 month terms with APRs between 10 and 15%.
RELATED: ENACT, Quicken Loans to offer Working Capital Financing for solar installers 
The rapid growth of the solar market over the past 5 years has been driven primarily by plummeting equipment costs and a dramatic increase in available financing options. Billions of dollars from large banks and the widespread adoption of financing products like PPAs have contributed to the 318% and 400% growth rates seen in the residential and utility sectors respectively. However, the commercial sector has not experienced the same rapid adoption rate, growing only 25% between 2011 and 2014. Commercial solar's lagging growth can be largely attributed to institutional capital's onerous investment qualifications. The current credit-based underwriting approach that traditional
lenders operate with and apply towards solar loans excludes approximately 90 percent of
commercial solar financing opportunities, despite strong project economics.
"In order to meet the financing needs of the vast majority of U.S. businesses that do not have
investment grade credit, we developed solutions uniquely tailored to the small loan amounts,
tight building schedules, and unrated credit typical of this market." says Wunder Capital CEO,
Bryan Birsic. "For example, while traditional construction financing can be a useful tool, it often
takes months to secure and many man hours of paperwork. The commercial solar project developers we speak to would love to have access to working capital, but jumping through these hoops on any project less than 1MW is prohibitively expensive. Our new Bridge Loan solves this large underserved need for solar installers and developers."
Prior to a fullscale launch of the new Bridge Loan, Wunder rolled out a small pilot program
which provided procurement financing for 15 projects last month. With the success of this pilot,
Wunder is actively seeking EPC and distributor partners to expand this program into new
markets, with a particular focus on the Northeast.
For more information on project and partner eligibility requirements hit their website.