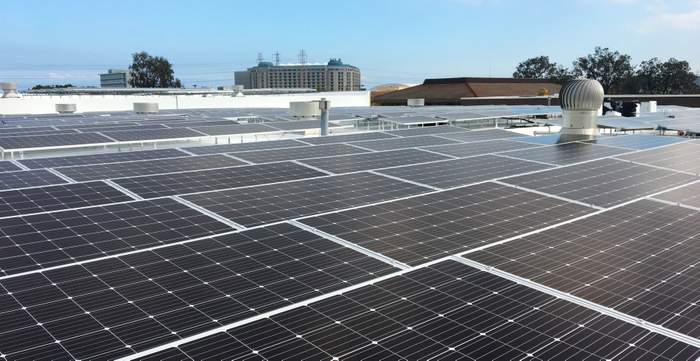 Esdec, a global rooftop solar mounting solutions provider, announced today that it has become an Intertek Satellite Lab for their North American solar racking and mounting brands. By joining the Satellite Lab program, the Esdec Solar Group's companies — EcoFasten, IronRidge, and QuickMount — can decrease certification timelines and time to market. Intertek's network of more than 1,000 laboratories and offices in 100+ countries delivers innovative and bespoke assurance, testing, inspection, and certification to industries worldwide.
"Becoming an Intertek Satellite Lab is an important milestone for us and the solar industry. The North American solar industry is poised for innovation and massive growth in the coming decade. By uniting under one testing and certification system, our companies are better positioned to provide our customers the speed and world class product safety certification they need in a fast-growing environment," said Dieuwke Boersma, CTO of Esdec.
The Esdec Solar Group develops, manufactures, and supplies solar rooftop mounting solutions for the residential, commercial, and industrial markets and has more than 7 GW of installed capacity. Esdec entered the U.S. market in September 2018, acquired EcoFasten in November 2018, and acquired IronRidge and QuickMount in 2019.
Tags:
Esdec