SunSystem Technology LLC (SST) and Enphase Energy are saying that SST has acquired the Residential Operations & Maintenance (O&M) Field Services Division of Next Phase Solar from Enphase. In addition, the two companies have entered into a strategic partnership in which SST will serve as Enphase's primary residential O&M service provider.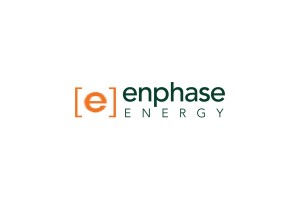 The companies believe the transaction enhances the focus of each company on core strengths. It fulfills SunSystem Technology's goal of efficiently and profitably servicing the nation's rapidly growing residential solar infrastructure, and enables Enphase to concentrate resources on continuing to bring to market innovative energy technology products.
RELATED: Module-Level Electronics O&M Equation: Looking at the solutions to address MLPE issues 
The addition of Enphase's residential field services division makes SunSystem Technology the nation's largest residential solar O&M service provider, and the only PV solar company with the capacity to efficiently provide those services across the United States.
"Transitioning the residential field services that were part of our Next Phase business to SST leverages their core strengths and experiences to best service our residential customers and enhances our ability to focus on our core business priorities: launching the next generation of our industry-leading microinverters, the Enphase storage system, and our AC Modules," said Paul Nahi, president and CEO of Enphase. "Enphase and SST share a common commitment to excellence in customer service. The quality and commitment to customer care we see in SST's proven ability to bring greater scale to these services across the U.S. will benefit our customer base and the industry as a whole."