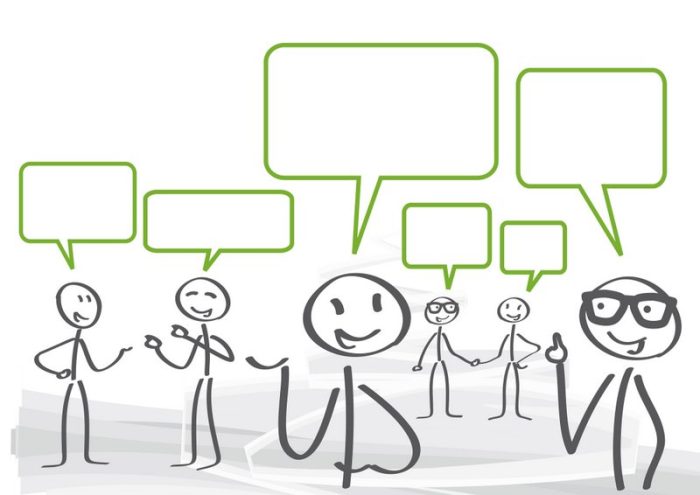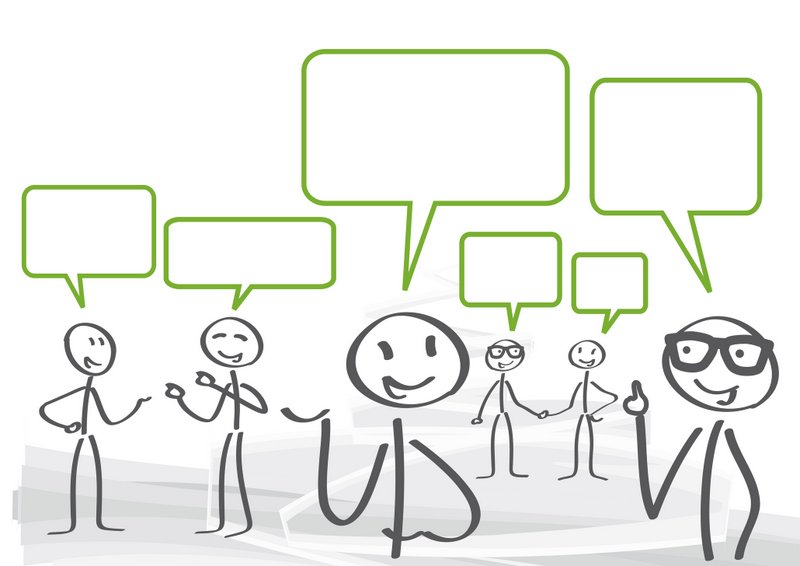 As part of our 2023 Solar Inverter Buyer's Guide, we asked inverter manufacturers for their thoughts on new standards UL 3741 – the listing to meet the PV Hazard Control subsection of NEC 690.12(B)(2) to comply with rapid shutdown – and UL 1741 – the listing to meet interconnection requirements set by the IEEE 1547-2018 standard and include additional tests for fire and electrical safety. Here is what they had to say.
To discover inverters that are listed for either UL 3741 or UL 1741, be sure to check out the 2023 Solar Inverter Buyer's Guide.
What are the pros and cons of UL 3741?
Lucas Miller, Product Marketing Engineer, CPS America: "UL 3741 was released in 2020 as the new standard for "PV Hazard Control Systems" to meet National Electrical Code (NEC) rapid shutdown requirements without module-level rapid shutdown via module-level power electronics (MLPE). The new listing is applicable for rooftop arrays up to 1,000 Vdc but is most feasible for large C&I projects on flat roofs.
"Compliance with UL 3741 is fairly simple: the inverter(s) and racking components must be listed together as a system and the inverter must be installed such that its DC input is within one foot of the array boundary. The entire inverter does not have to be within one foot of the array – just the controlled DC conductors that connect to the inverter input terminals. If these standards are met, the system would not require any MLPE or other module-level devices, which may drastically reduce project CapEx and enhance overall safety by minimizing the total number of connection points within the system."
Bob Wszolek, Fronius USA Content Marketing Specialist: "There are many benefits of the UL 3741 solution for rapid shutdown. It is important to recognize that with UL 3741 certified racking systems and a string inverter installed within 1 foot of the array boundary, installers are able to safely and efficiently configure a PV system with fewer MLPE components. Fewer components mean less connections between modules, which leads to a more reliable system. It also creates less upfront cost, less installation time on the roof, and ultimately less O&M time to service individual components in the future. PV systems that rely solely on rapid shutdown devices for each module have a higher rate of failure at each connection point, making the UL 3741 compliancy a more reliable and safter solution than MLPE solutions."
Terence Parker, Solis: "If we can keep the qualification process smooth and consistent, I think UL 3741 will have a big impact on rooftop PV installations. With better wire management and less physical connections under the PV modules, safety could be enhanced."
Mike Mahon, Senior Technical Training Specialist, SMA America: "While a data sheet delivers a comprehensive overview of a products specifications and technical details, it often omits some of the most critical information installers and solar professionals should be aware of. Specific to UL 3741, having that listing on a data sheet may not fully convey the safety benefit that comes from installing a validated system with far less complexity and many fewer electronic components. Without requiring any MLE to be installed within the array, commercial projects listed with UL 3741 are inherently simpler, more cost-effective solutions that are quicker and easier to install. We predict more racking systems will obtain this listing throughout the year, providing more options to system designers and installers – with a more robust (yet simpler), and much-needed, new approach."
Jason Bobruk, Director of Code Compliance, SolarEdge Technologies: "UL3741 Standard for Photovoltaic Hazard Control is a flexible standard that makes use of both MLPE and non-MLPE solutions inside the PV array. Since its introduction in 2020, we have seen some suppliers come to market with non-MLPE Solutions. While these solutions are NEC compliant, there are concerns that they offer only minimal protection for fully equipped firefighters. In these solutions, ac conductors are de-energized using traditional string inverters, but the dc array itself remains at high-voltage levels (1000 Vdc) even upon a rapid shutdown initiation.
"It also means that personnel working on the array will have to work around voltage levels up to 1000V with no "off" switch. In other words, it offers no protection for maintenance staff, installers, roofers or anyone that needs access to the rooftop area around the array on a regular basis.
"Looking beyond safety considerations, non-MLPE systems have additional challenges. In order for these systems to meet the requirements of UL3741, the inverter must be located no more than one foot away from the array to limit exposure to dangerous energized dc conductors. This introduces limitations and design constraints. It restricts inverter placement and can make it challenging to avoid shading throughout the day, leading to production losses. Lastly, as bifacial modules become ever more popular, dc optimization is necessary to capture the additional production."
What's important to know about UL 1741 that installers might not realize?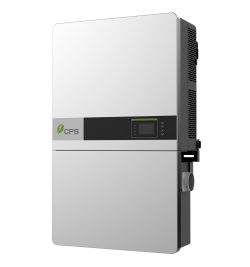 Miller, CPS: "Most installers understand the motivation for the UL 1741-SB listing: as solar PV and energy storage adoption increases, safely and functionally integrating DERs into the grid is essential. But few installers recognize the speed at which the new standard is getting adopted nationwide. Already, large markets such as New York and Massachusetts require 1741-SB listing for project interconnection. California will adopt this requirement in August [postponed from March], and many other states and ISOs are slated to follow suit later in 2023. By 2024, CPS America expects UL 1741-SB to be a near-ubiquitous requirement for grid-tied projects in the U.S."
Parker, Solis: "Many of the advanced functions that UL 1741 SB inverters are capable of, such as Set Active Power, Var injection etc. will not be implemented for another two or three years."
Josh Schlipp, Renogy X President: "The most important factor about UL 1741 is that in the event of a power outage, it is required that any inverter producing power will turn off in a short period of time. This happens to prevent dc-ac inverters from continuing to provide power into Islands. Powered Islands can be a risk to utility workers who expect the working environment to be unpowered. There is also the potential risk of damaging your grid-tied equipment. In addition, UL 1741 has other performance requirements such as power quality, operating voltage and frequency parameters and interconnection durability."
Bobruk, SolarEdge: "The latest version of UL1741 includes a new supplement (B) which brings new interconnection requirements for small and large installations that align with IEEE 1547-2018. The updated standard unifies new requirements for grid support, such as reactive power, voltage and frequency support, which were introduced in previous versions.
"However, a change to IEEE 1547-2018 to be aware of is that for installations with more than 500 kW of power export, interconnection requirements must now be met at the Point of Common Coupling, which is usually at the point where the solar plant connects to the utility. This means that all inverters (solar and storage) will need to work together to meet compliance requirements at that point, rather than at their terminals. And, in order for this to be accomplished, a device that monitors the Point of Common Coupling and commands all of the inverters to work together will likely be needed. This plant controller can also function as the communication gateway for monitoring and controls of the plant, allowing aggregators and utility companies to optimize renewable assets to help stabilize the grid."
Listen to more in-depth conversations on Solar Builder's YouTube channel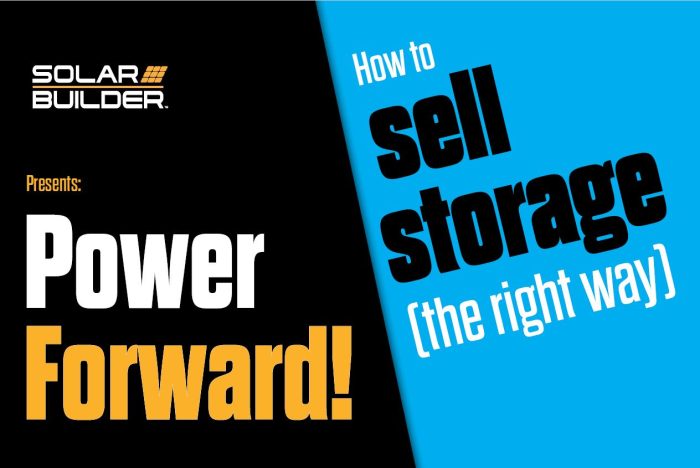 Our most popular series include:

Power Forward! | A collaboration with BayWa r.e. to discuss higher level industry topics.
The Buzz | Where we give our 2 cents per kWh on the residential solar market.
The Pitch | Discussions with solar manufacturers about their new technology and ideas.
Tags:
code
,
CPS America
,
rapid shutdown