SolarEdge is launching its highest wattage power optimizer – the P800 – which expands its commercial power optimizer offering. Installers can now connect even higher wattage modules in a 2-to-1 configuration in commercial projects, thus reducing installation time on the roof, lowering part count, and increasing system energy production.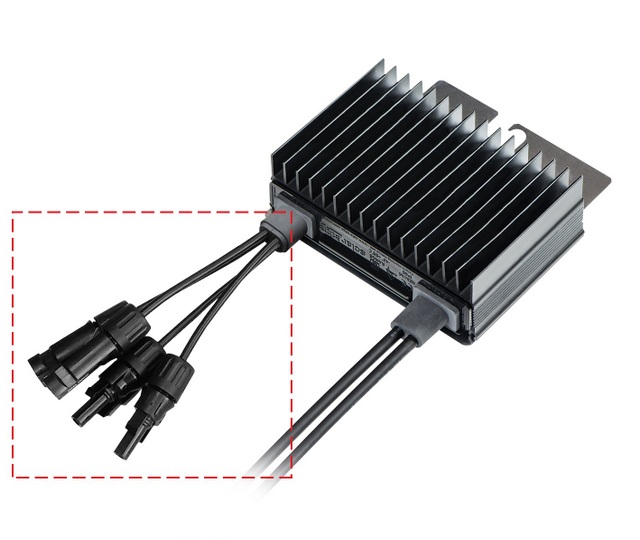 Commercial Power Optimizer – P800
The P800 commercial power optimizer enables installers to connect two modules to one power optimizer. It is available in two versions: P800s for series connections (for high power 6" cell modules and bi-facial modules) and P800p for parallel connections (for high power 5" cell modules).
The parallel version (P800P-5NCDARL) has a built-in branch cable to eliminate the need for an external cable. A single input version of the P800p (P800P-5NC4ARL) is also available and should be used when connecting a single module to the optimizer (in cases of an odd number of modules in the string). This ensures there are no unused inputs exposed to outdoor conditions.
RELATED: Module-Level Electronics O&M Equation: Looking at the solutions to address MLPE issues 
System Design
The P800 power optimizers are compatible with all SolarEdge three-phase inverters. These power optimizers have an increased maximum output current of 18A, enabling the connection of longer strings:
• When connecting to 208Vac inverters: up to 7.2kWp per string
• When connecting to 480Vac inverters: up to 15.3kWp per string
The SolarEdge Site Designer can be used for recommended designs and to verify system sizing. Some 208Vac designs can have limitations and we recommend the use of the SolarEdge Site Designer.