There has been an increase in the sale of large solar projects that are in development or have already been built. While developers have a variety of funding options, yieldcos are gaining momentum in the solar energy sector as a new financing model. A yieldco is a corporate subsidiary created by developers and energy companies as a low-cost alternative to fund the development and long-term maintenance of solar projects. They are publicly listed and the profit from the sale of shares to investors is used to fund construction and operation costs.
Louis Berger, co-founder and managing partner of Washington Square Capital Management, a New York investment advisory firm, says the market has an appetite for yieldcos.
"A lot of them have come into the market and they've done pretty well. There is certainly an appetite there from issuers," Berger said.
In February, SunPower and First Solar announced that they are involved in advanced negotiations to form a yieldco. Barry H. Epstein, a partner with the San Francisco law firm Allen Matkins, representing SunPower says, "SunPower and First Solar are some of the biggest players in the industry."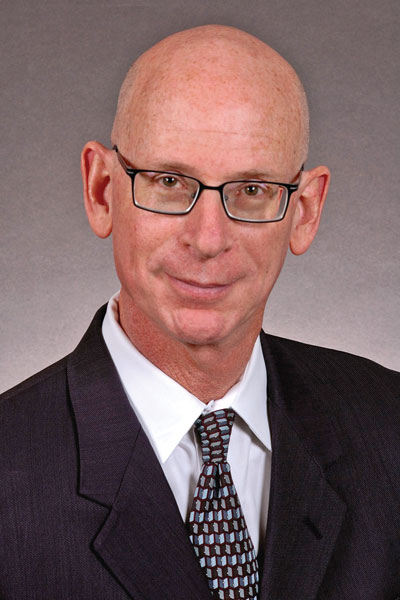 In this Q&A, Epstein discusses development law affecting solar project transactions.
Q. What challenges are associated with the sale of solar assets?
A. The development of large-scale solar projects presents some unique challenges. In addition to capital financing issues, solar plants occupy a lot of real estate, and they tend to be in undeveloped or underdeveloped areas. There are a lot of other development constraints to be considered, such as agricultural and environmental issues, access to transmission interconnection and eliminating risks from severed mineral rights. Clearing the mineral rights alone can take six months or longer and construction cannot commence until those issues are addressed.
Q. More companies are scooping up solar assets in their advanced stages of development or they are purchasing completed solar generation projects and their long-term contracts. The project, or any of its assets, can be bought at any point in the development cycle through production. How complex is this process?
A. Solar energy companies are relying on real estate law firms like Allen Matkins because of their expertise in the complexities of entitling and developing energy projects. As solar assets are being built to sell, the asset's permits, and the state of compliance with those permits, along with the real estate rights, become paramount in the valuation and the assessment of the risk associated with each project.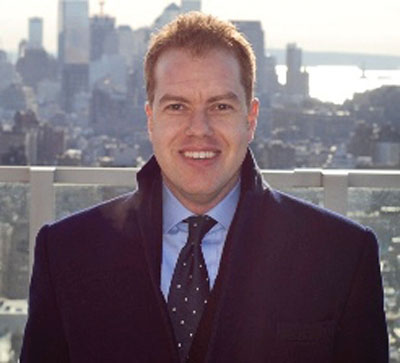 In this Q&A, Berger covers yieldco investments.
Q. Yieldcos are hot now and all indications show that they will do well in 2015. How long will this ride last?
A. One of the challenges the industry will face is when interest rates go up. Note, this is not "if," but "when." The Fed has indicated that rates are likely to go up later this year as early as summer, but possibly by the end of the year. When interest rates go up, many income investors can return to the safety of bonds because yields will be higher. That means there will be less of an appetite for income producing equities like yieldcos.
Q. How long do you think this favorable climate will last?
A. Yieldcos are likely here to stay and will continue to grow. There will probably be some challenges in the near term if rates rise rapidly, but from an investor's perspective, there continues to be demand for clean energy investments. The solar energy field is in its infancy, and we see potential for huge growth over the long-term.
Amy Reyes is a contributing editor to Solar Builder.