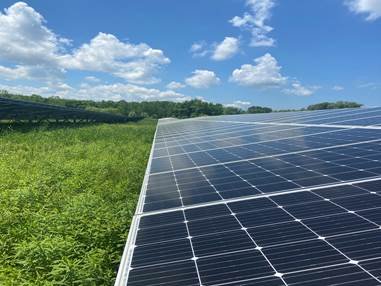 New York's largest community solar project connected to an energy storage system is nearly complete. The Lenox Community Solar Project includes a 20 MWh DC-coupled battery directly charged from the 17,966 fixed-tilt and single-axis tracker solar modules. Solar energy leader Standard Solar developed, installed and funded the community distributed generation (CDG) project in Lenox, NY.
There is a symbiotic relationship between distributed generation PV solar and storage. Together, they help energy consumers meet increasing energy demands, aid the nation's aging grid and achieve aggressive clean energy targets. The Lenox CDG or community solar + storage system will allow hundreds of area subscribers, homeowners and businesses who otherwise might not have access to solar to benefit from the power and savings of renewable energy.
"Community solar with battery storage is an extremely effective method for bringing the benefits of clean energy to as many people as possible while also transforming the U.S. electric grid," said Daryl Pilon, Director of Business Development at Standard Solar. "The Lenox Community Solar Project is the kind of high impact asset that aligns with Standard Solar's goal to scale renewables to help Americans lower their electric bills, innovate the energy industry and ensure the future of our planet."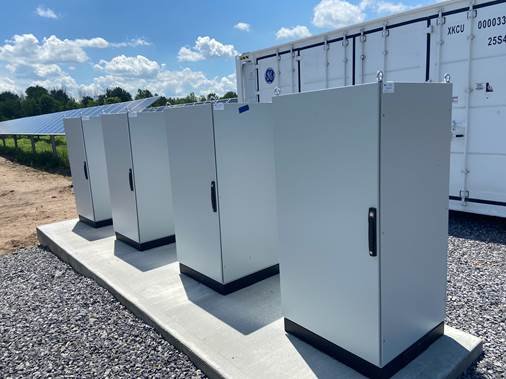 The system is projected to generate 5,933.00 MWh in the first year of operation and reduce annual carbon offset by an estimated 264,931,764 pounds of coal burned. The system will bring environmental sustainability and savings to hundreds of residents and businesses and help National Grid meet its New York Clean Energy Standard requirements – to generate 70% of the state's electricity through renewable sources by 2030.
Tags:
Community Solar
,
Lenox
,
New York
,
Standard Solar