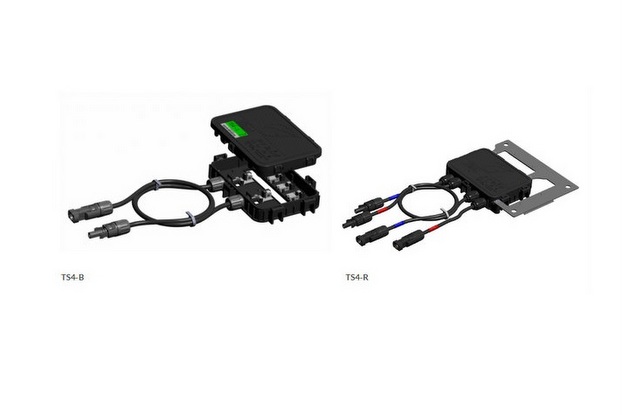 Underwriters Laboratories (UL) has certified Tigo's UHD-Core TS4-S for fully complying with National Electric Code (NEC) 690.12 Rapid Shutdown regulations. The TS4-S joins the UL Certified status of Tigo's TS4-L (Long Strings) and TS4-O (Optimization) announced last February; all products are currently shipping.
The UL Certification now applies to 600V, 1000V, and 1500V PV system designs with Tigo's TS4 MLPE modular platform using any type of module with a maximum output power of 475W. The built-in automatic over voltage and over temperature protections continue to reduce liability and improve the safety of installers, customers, and first responders in case of emergency.
"Tigo's UL Certification enables our partners to meet NEC demands like module-level shutdown now, while also offering the most cost effective and flexibly designed systems on the market," said Zvi Alon, CEO of Tigo. "
To see Tigo's TS4 platform with a Sunpreme bifacial smart panel, visit Booth 8401 at Intersolar North America's Exhibition in San Francisco on July 11-13, 2017.
Get to know NEC 2017 revisions: Updated PV labels, rapid system shutdown