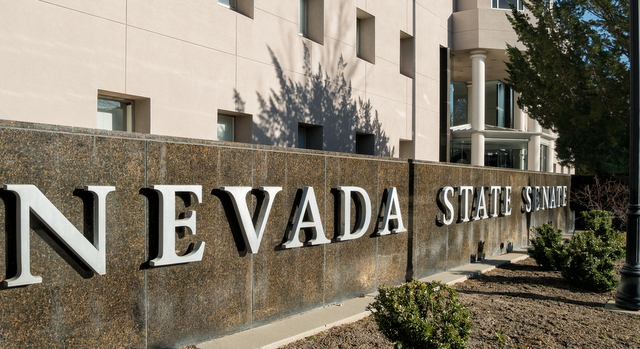 Nevada just can't make up its mind. After incentivizing residential solar installations, and then turning around and killing them, and then grandfathering early adopters back in, well, the passage of Nevada Assembly Bill 405 (38-2 vote) could reinstate a net metering approach that will once again incentivize residential solar installations. AB 405 will now be under consideration by the State Senate which has 13 days remaining in the 2017 legislative session.
The revived net metering within AB 405's "Solar Bill of Rights" provision will be a tiered system for calculating the export rate of electricity based on the overall penetration of rooftop solar installations throughout the state. The bill restores net metering rates starting at 95 percent of the full retail rate for excess electricity produced by consumers.
Sunworks, a local provider of solar power solutions for agriculture, commercial, industrial (ACI), and residential markets, praised the passage of the bill and is currently restructuring its proposal process to reflect the modified net metering structure.
Sunworks says AB 405 protects consumers from "inaccurate public utility rates, minimum war-ranty requirements, and other contractual disclosure terms. The bill is intended to enhance con-sumers' understanding of variables in their investment options and make clearer comparisons be-tween products."
NV Energy is not as thrilled with the bill and believes this will "cost more than $48 million annually over its 20-year lifespan."