PACE financing is only going to gain steam over the years, which we discussed in this feature last year. Ten K Solar, a leader in commercial rooftop PV systems, is behind this thinking too, as it just partnered with CleanFund to provide PACE financing to Ten K's growing pipeline of projects. The agreement accelerates solar adoption of commercial building owners by providing them access to Ten K Solar products with all the benefits and flexibility of PACE financing.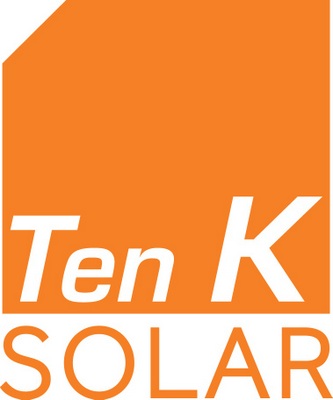 "Ten K's PV systems are a strong investment due to their reliability and energy density," said Greg Saunders, CleanFund's CEO. "Offering our SolarPACE product to Ten K's customers is exciting to us and to commercial building owners who will gain access to this highly advanced PV system technology."
RELATED: Enter the Matrix: How much can a PV system change when you wire cells in parallel? 
According to Jeff Hohn, CEO of Ten K, "CleanFund's PACE financing further increases the economic returns for a solar system and simplifies the process for commercial customers to acquire solar." Adding that, "CleanFund is a premier provider of commercial PACE financing in the U.S. Combined with Ten K's commercial platform, we can significantly offset utility bills with low-cost solar solutions."
In addition to PACE, Ten K Solar offers their customers a variety of financing options making solar energy more available than ever for commercial building owners.
Learn more about all the options available here.