Suntech Power Holdings Co., the world's largest producer of solar panels, and Krannich Solar, a leading value added distributor of complete systems, components and pre-packaged systems, announced an agreement for Suntech to supply up to 120 MW  solar panels in 2012.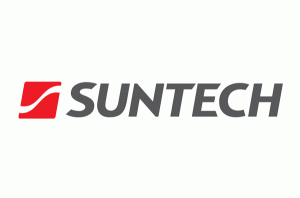 Under the terms of the agreement, Suntech and Krannich Solar will continue to build on their solid relationship, going back to 2007, to provide high quality solar systems for resellers and installers throughout Europe and Australia.
"Over the past few years, we have noticed a clear trend where end-customers are increasingly choosing proven and reliable products to secure their solar investments," said Vedat Guergeli, Vice President Sales and Marketing, Suntech Europe. "We're excited to continue our strong relationship with Krannich Solar as we both share the same dedication to quality and product performance and are focused on building a strong local presence and consumer trust."
Founded in 1995, Krannich Solar is one of the top five PV systems providers in Europe today. Krannich Solar's range of solar products is guided by one key principle: each and every product is put through its paces in terms of testing and quality. Products and components are included only if they are error-free and work perfectly with one another.
"We have always focused on quality– even at the peak of the solar market boom — and this strategy has been successful," said Kurt Krannich, founder of Krannich Solar. "For us, it is of the upmost importance to cooperate with global solar brands, like Suntech, that are renowned for reliability and quality."