There is a current employement opening at Sunmodo for a national sales manager. What follows is the company's job description: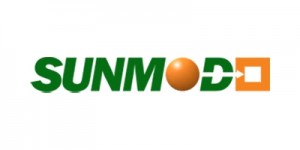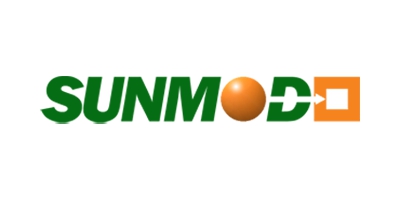 As an emerging player in the solar racking industry, Sunmodo offers innovative and cost effective solar panel mounting solutions to residential solar system contractors, commercial installers, industrial system integrators, and PV distributors.  Recently, Sunmodo was recognized by the state of Washington as one of the leading minority owned business.  We are searching for a hands-on National Sales Manager to build and lead the sales effort.  The successful candidate will develop a repeatable, predictable sales process, and build a strong sales team to accelerate growth and achieve aggressive targets. This is an ideal opportunity for someone with a strong entrepreneurial spirit and a passion for building a great company.
This is a highly strategic position that will lead overall growth strategy and execution at Sunmodo. You'll be a key member of the executive team, reporting to the President and CEO.
Responsibilities
Hands-on sales leadership including developing and closing all initial deals
Build out the sales team by attracting, training and mentoring the right talent
Develop a repeatable and predictable sales methodology and tracking process
Motivate individuals and the team to exceed objectives through coaching, regular broadcast of results, and creative incentives
Plan and develop strategies and initiatives to ensure sales growth and attainment of targets
Work with Marketing team and CEO to implement  growth strategies (lead generation, events, sales campaigns, awareness)
Oversee the development  and maintenance of relationships with key accounts
Identify customer challenges and align our solutions to meet their needs
Influence the product road map, prioritizing customer-driven innovation
Compensation
Very competitive benefit and compensation package, including base and commissions
Education
BA/BS Degree Required. Business degree a plus.
Desired Skills & Experience
Candidate must have significant experience in a sales and marketing leadership role at an early stage company
Experience in leading the initial sales efforts, then growing the sales team in the future
Proven experience hiring and managing sales people to achieve and exceed performance goals
Proven record of exceptional performance, high productivity in a growth situation.
Experience in optimizing CRM as a strategic tool for a growing sales force
Experience in selling solar products a huge plus
Engineering background a huge plus
How to Apply
Please apply on Sunmodo LinkedIn Page or send your application to stellasun@sunmodo.com