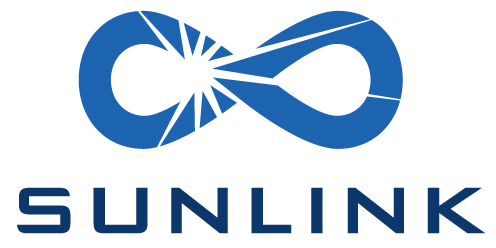 SunLink Corp. recently ranked as the fifth fastest growing EnTech company on Deloitte's Technology Fast 500, a ranking of the 500 fastest growing technology, media, telecommunications, life sciences and energy tech companies in North America. SunLink grew 215 percent during this period.
"Today, when every organization can be a tech company, the most effective businesses not only foster the courage to explore change, but also encourage creativity in using and applying existing assets in new ways, as resourcefully as possible," said Sandra Shirai, principal, Deloitte Consulting LLP and U.S. technology, media and telecommunications industry leader. "This ingenious approach to innovation calls for the encouragement of curiosity and collaboration both within and outside the office walls."
We talked with the company about their vision at length earlier this year. You can read that feature here.
SunLink's chief executive officer, Michael Maulick, credits the company's evolution from respected engineering powerhouse to full-scope energy solutions company and the tireless commitment of the SunLink team with the company's triple-digit percent revenue growth.
"Companies with bold vision and solid execution are driving not just renewables but the entire energy sector to the next level," Maulick said. "As this award and our growth underscores, SunLink is one of those propelling the energy industry forward. Like so many of our distinguished peers on this list, we've been able to accelerate faster and further ahead by stepping back, looking at the bigger picture and ignoring traditional barriers that have historically hindered our industry's momentum."
About Deloitte's 2016 Technology Fast 500
Deloitte's Technology Fast 500 provides a ranking of the fastest growing technology, media, telecommunications, life sciences and energy tech companies – both public and private – in North America. Technology Fast 500 award winners are selected based on percentage fiscal year revenue growth from 2012 to 2015.
In order to be eligible for Technology Fast 500 recognition, companies must own proprietary intellectual property or technology that is sold to customers in products that contribute to a majority of the company's operating revenues. Companies must have base-year operating revenues of at least $50,000 USD, and current-year operating revenues of at least $5 million USD. Additionally, companies must be in business for a minimum of four years and be headquartered within North America.