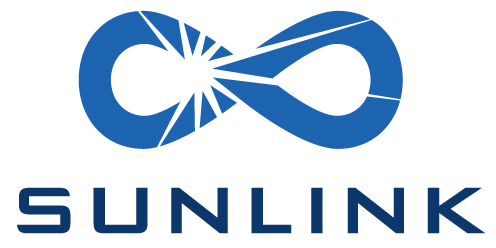 SunLink Corp. continues to expand its mounting systems, services and software to become a full-scope solar energy solutions provider. Its two new operations executive appointments keep the evolution rolling: Grumeet Grewal, VP of Supply Chain and Logistics, and Becky Sutro, VP of Strategic Sourcing and Supplier Quality.
Grewal joins SunLink most recently from SPARQ Systems where he served as vice president, Manufacturing & Supply Chain. He brings more than 24 years of operations experience with proven success leading supply chain operations teams to manage contract manufacturers in start-up as well as multi-billion dollar technology companies.
Sutro most recently held the position of director of Product Engineering Manufacturing Design for Cost at SanDisk where she led product cost forecasting, business process implementation and design for cost. Her solar industry experience includes a senior director role at Solaria in global procurement, where she was responsible for supply chain, supplier quality and global procurement. Sutro specializes in relationship management for long term strategic initiatives and sourcing to best meet the company's quality and cost goals.
SB Buzz Podcast: SunLink VP on tech, data, diversity and the path forward for solar
Both hires follow the recent appointment of Chief Operating Officer Martin Lynch who upon his arrival began to immediately address scaling the company's supply chain and logistics operations to accommodate SunLink's growth amidst a year of unprecedented solar industry growth and adoption. According to the latest U.S. Solar Market Insight Report by GTM Research and the Solar Energy Industry Association (SEIA), the U.S. solar market continued its years-long expansion in the second quarter of 2017 as the industry installed 2,387 megawatts of solar photovoltaics, the largest total in a second quarter to date. The utility-scale segment represented 58 percent of the PV capacity installed in the quarter, marking the seventh straight quarter in which the U.S. added more than a gigawatt of utility-scale solar.
"As one of the most comprehensive providers of solar mounting systems in the industry, we're committed to providing our customers with the highest quality and best value," said Martin Lynch, chief operating officer of SunLink. "With EPCs and developers increasingly taking on more large-scale utility projects around the world, we believe it's important to not only secure best pricing to maximize profitability for their projects, but also provide increased transparency on how we manage our supply chain for greater business visibility."