Strata Solar announced plans for the East Coast's highest-producing solar farm at its Chapel Hill Solar Farm. The leading solar developer is submitting an application for a 100-MW-DC solar farm in Warsaw, Duplin County, N.C., which will be the largest of its kind within the state and one of the largest farms on the east coast.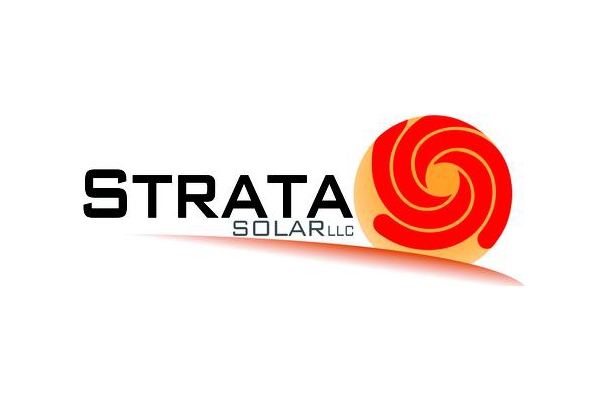 The project marks a significant leap for North Carolina's solar footprint and will be a record-breaking achievement for the state and Strata Solar. The company will be submitting the project to the utilities commission within the month and they plan to break ground at the end of this year. Construction of the farm will be approximately 10 to 12 months and will require a crew of nearly 400 people for the duration of the build.  Once operational, the farm could generate as much as 138,000 kilowatt-hours of clean, renewable electricity each year, which is enough to power over 11,500 homes.
"The addition of a solar farm of this magnitude solidifies North Carolina as a player in the national solar landscape," said Markus Wilhelm, CEO of Strata Solar. "This project also extends beyond the state with significant implications across the East Coast, and represents another example of Strata Solar's commitment to providing a wealth of clean energy to the country."
In the past year, Strata Solar has unveiled 12 new solar farms as the company continues to advance North Carolina's solar industry.  With a focus on domestic energy independence, the solar powerhouse created over 450 jobs in rural North Carolina communities last year.  Strata will be constructing over 25 farms in 2013 and they have plans to triple their field staff.