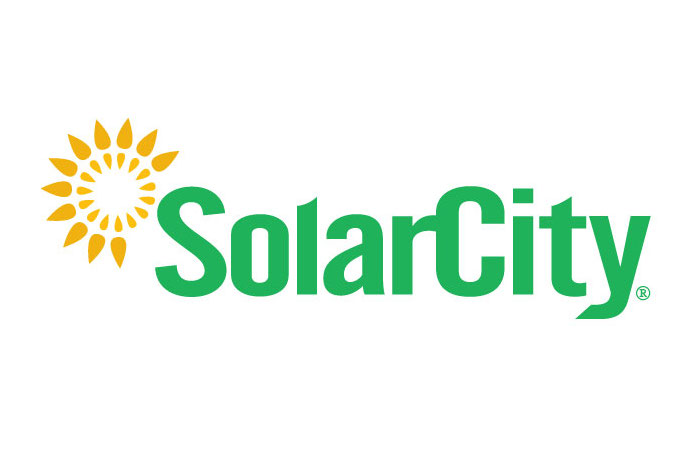 SolarCity is now making its solar service available to homeowners in Western Pennsylvania for the first time. SolarCity will make it possible for many of the region's one million plus residents to install solar with no upfront cost and pay less for solar electricity than they pay for utility power. Customers can go solar for as little as $30 per month, with design, installation, financing, insurance, monitoring and a performance guarantee included.
RELATED: Four steps for converting more solar sales 
SolarCity, which began taking orders from residents this week, expects to begin installing the first customers this summer and will accommodate them on a first-come, first-served basis. The company's service will initially be available to customers of Duquesne Light utility territory.
SolarCity plans to open an operations center in the Pittsburgh-area soon and has already begun hiring for local positions in installation, sales and related positions. When fully staffed, SolarCity expects the new operations center will employ more than 75 people.
Candidates interested in employment opportunities in Pittsburgh can view available positions and contact SolarCity directly via its online jobs form.