To preserve "the heart" of its community, Big Pine (Calif.) Unified School District will create a fund to maintain the district's nearly 100-year-old Big Pine High School building with savings from SolarCity's installation of more than 800 solar panels on the district's new parking lot shade structures.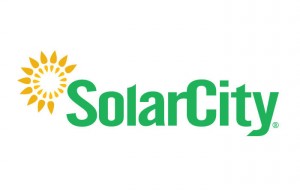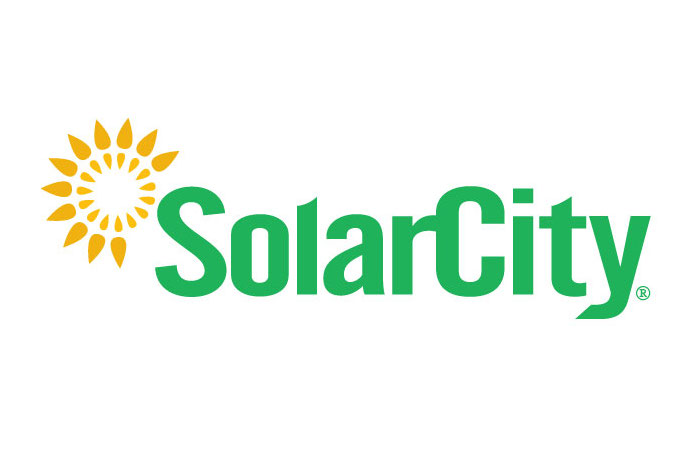 School officials will hold a ribbon cutting on Friday, Feb. 8 at the Big Pine High School Gymnasium to celebrate completion of the project, totaling 198 kilowatts.
"Big Pine High School is the most prominent building in the town of Big Pine, and we are all very proud of it," said District Superintendent Pamela Jones. "Going solar is a sound financial and environmental decision, but it's also helping us preserve Big Pine's history."
The district expects to save up to $4,000 each month with the solar installation, which will provide about 80 percent of its electricity needs with clean, renewable energy. Without having to dip into its general fund, the district funded the project with a federal Clean Renewable Energy Bond and a local general obligation bond. It expects to receive a rebate from the Los Angeles Department of Water and Power to cover half the project's construction costs.
SolarCity, a national leader in clean energy services, has completed or undertaken more than 300 solar projects for schools, community colleges and universities across the country, and now has more than 2,700 employees.
"We're gratified to help Big Pine Unified School District preserve such an important community landmark while protecting the environment and conserving limited budget dollars," said Dennis Cox, SolarCity's regional vice president in Central California. "Theirs is one of the most creative uses of solar savings that we have seen to date."