Sunworks, Elevation Solar form joint partnership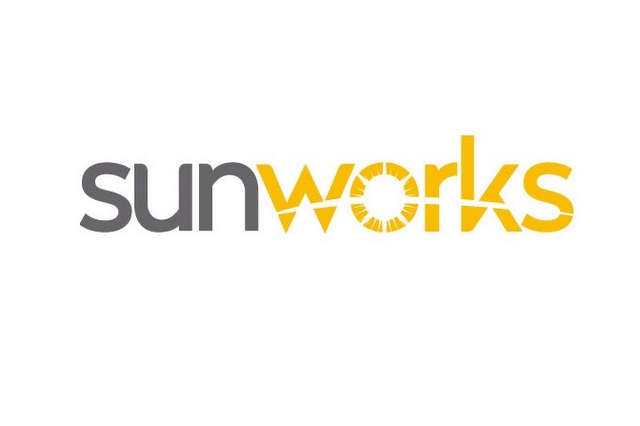 Sunworks and Elevation Solar of Gilbert, Ariz., formed a joint business partnership known as Sunworks Elevation, LLC. The venture will enable both companies to broaden their reach for solar projects in the commercial building industry. With a previously established track record of successful solar implementations already in place between the two companies, the new LLC formation is expected to bolster revenue projections even further.
Sunworks Elevation will be coordinated and managed by both companies with the intent to expand access to commercial customers throughout the Southwest, streamline project integration, and accelerate fulfillment schedules. Sunworks is an established leader throughout California and Arizona; Elevation Solar brings an expanded customer footprint to states such as Arizona, Texas, New Mexico, and Utah.
The operational dynamics of the newly formed, member-managed LLC have already been established and both companies are eager to get started with expanding their commercial building project pipeline.
RELATED: 2016 Solar Builder Project of the Year Winners 
Cypress Creek Renewables to acquire FLS Energy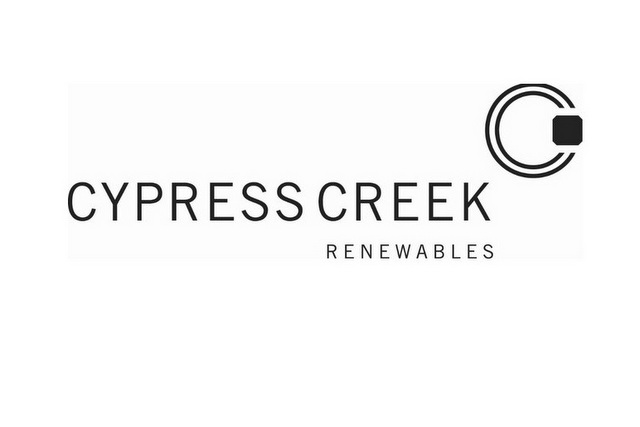 Cypress Creek Renewables, a leading developer of local solar projects, has signed an agreement to acquire Asheville, N.C.-based solar developer FLS Energy. The move comes at a time of significant growth for Cypress Creek and represents the next step in Cypress Creek's ongoing efforts to provide renewable energy to as many communities as possible throughout the country. Following the acquisition, the combined company will continue to be a force for job creation and economic development in North Carolina and throughout the Southeast.
FLS Energy started as a residential solar construction company more than 10 years ago and, in that time, evolved into one of North Carolina's leading engineering, procurement and construction firms. FLS has an operating portfolio of 350 megawatts and a near-term pipeline of over 600 megawatts of solar projects. The FLS portfolio will increase Cypress Creek's existing portfolio of 735 gigawatts of solar projects in operation or construction and over 4 gigawatts in development and will establish Cypress Creek as the leading developer, builder, owner and operator of distributed utility solar in the United States.
From the Archives: Top-Ranked Solar EPCs Will Need to Adapt to Change 
Cypress uses a data-driven approach to identify and acquire underutilized land on which it builds solar farms ranging from 2 – 20 MW on average, and it currently owns the largest solar farm east of the Mississippi River. Cypress sells the renewable energy these solar farms create back to local communities, typically at rates lower than fossil fuels. This process guarantees widespread, affordable access to clean energy.
Cypress is fully integrated. It finances, builds and operates its utility-scale solar farms with the support of over 200 team members, and it has invested over $1.5 billion into solar farms since 2014. Cypress's philosophy is that the solar farm process only works if it is a "win" for everyone, promoting partnerships with landowners, local communities, regulators, lenders and consumers (utilities, businesses and individuals) to maximize green energy usage as well as create local jobs and community development.
Beaumont Solar opens new office in Rhode Island
Beaumont Solar, a full-service solar developer and engineering, procurement & construction (EPC) company, announced the opening of its new Rhode Island office located in Providence. Having already established a strong presence with solar projects in Cranston, Middletown, North Kingston, Pawtucket, and Westerly, the addition of a regional office will enable Beaumont to continue supporting its customers, while growing the clean energy economy. Transforming the once fabled whaling town of New Bedford into a solar powerhouse, Beaumont has had a long track record of building strong community ties and business relationships.
Beaumont has partnered with environmental services, millwork and construction, specialty manufacturing, food production, and storage customers in Rhode Island since 2010 – adding a local office will further underscore its commitment to customers seeking to leverage solar not only for its clean energy attributes, but also numerous financial benefits.
The Renewable Energy Growth (REG) program, established by Rhode Island, has set an impressive goal of reaching 160 MW of green energy production by 2019. To support this goal, the Rhode Island Office of Energy Resources (OER) created the Renewable Energy Fund (REF) which provides grants and loans for solar projects, and the Feed-in Tariff (FIT) that enables energy producers to sell their generation output. New programs such as the Commercial Property Assessed Clean Energy (C-PACE) program, allows building owners to gain access to financing solar, requires zero capital outlay, and generates immediate positive cash flow from day one. State (and federal) tax exemptions also provide additional incentives that make solar not only economically feasible, but among the strongest capital investment opportunities available.
Tags:
Cypress Creek Renewables
,
developers
,
Elevation Solar
,
EPCs
,
mergers and acquisitions
,
SUNworks