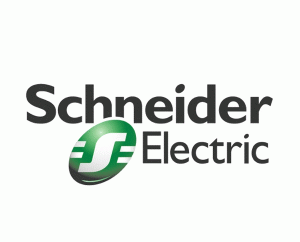 Environmental issues, recent government legislation and decreasing prices are some of the factors causing rapid growth in the solar photovoltaic (PV) market.  Clean Edge recently reported that the solar PV market increased from $71.2 billion in 2010 to a record $91.6 billion in 2011 and they project that it will continue to expand to $130.5 billion by 2021. This rapidly growing market presents a new opportunity for various professionals, including electrical contractors (ECs).
As the solar PV industry continues to grow, professionals in construction fields have also been undergoing a shift.  Economic factors have caused new construction to slow, leading ECs to focus on retrofit projects and increasing energy efficiency in existing buildings – solar PV and other renewable energies will play an important role in these projects.  In order to tap into this rapidly growing market, training will play a critical role in instilling workers with the necessary skills to install and implement renewable energy technologies.
As an example of this in action, Schneider Electric is helping electrical contractors prepare for these new opportunities through the EcoXpert training and certification program which is designed to help electrical contractors grow their businesses and increase revenue via training in installing and implementing a broad range of energy solutions across commercial, industrial and residential applications. The program consists of several certification paths including EV charging stations, lighting and lighting controls, power distribution, data centers and critical infrastructure solutions, secure power, HVAC controls and energy monitoring, and as of this month, the new Solar path.  The Solar path will provide ECs with the tools and expertise needed to meet the growing demand for installing and maintaining a wide range of solar solutions.
In this video, Brian Haynes, owner of H&H Services discuss how he's been using Schneider Electric's EcoXpert program to keep up to date with current green technologies to retain his customers while simultaneously growing and diversifying his business.

Please visit Schneider Electric's website for more information on this training program.