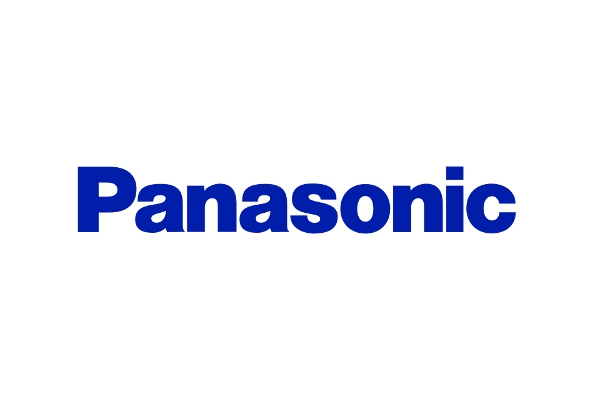 Panasonic continues to build out its Premium Installer network with some of the industry's top solar companies. San Diego-based Semper Solaris is just the latest to be selected for the highest level, Panasonic Residential Solar Business Premium Installer program.
Founded in 2012 by former Marine captain Kelly Shawhan and his business partner John Almond, Semper Solaris is California's fastest-growing solar installation company and serves the U.S.' leading solar market. Inspired by the Marine Corps motto Semper Fidelis, which means always faithful, Semper Solaris' values remain true to its military roots, with a mission to deliver best-in-class solar installations with trust, honor and integrity. The company prides itself as veteran-owned, and hires as many first-responders and military veterans as possible.
RELATED: Using national brands to strengthen the sales of long-tail solar installers 
"In keeping with our military heritage, the Semper Solaris team strives to empower our customers with the freedom, knowledge and access to go solar, helping them understand how solar works and how to choose the right system for their home," said Kelly Shawhan, co-founder, Semper Solaris. "We are confident that Panasonic is the right partner to help us grow our business while enabling more Californian's to go solar, with the ability to offer high-efficiency premium solar panels at a competitive price point and with the best warranty in the industry."
Launched in the U.S. in 2016, the Panasonic Solar Premium Installer program provides value-added benefits and business opportunities to partners who meet Panasonic's standard of excellence while installing its premium HIT modules. Get more details on this in our March/April cover story.
"The Panasonic Solar installer program is experiencing rapid success in just over two years, largely due to our team's strong focus on partnering with installers who are driving the U.S. solar market forward," said David Lopez, business development and regional sales manager, Solar Division, Panasonic Eco Solutions North America. "We are proud to name Semper Solaris as the newest member of the Panasonic Premium Installer family, as a company who represents an honest commitment to customer service and solar installation excellence. We look forward to working together to grow and enhance our installer program offerings, and to help more Americans achieve the benefits of solar."
The Panasonic Solar Installer program is comprised of "Authorized" and "Premium" Installers, and premium installers are involved in continuous efforts with Panasonic to promote the HIT brand. These installers receive leads generated from Panasonic's website, where they are promoted as a Premium Panasonic Installer. In addition, Premium Installers are the beneficiaries of cooperative marketing funds provided by Panasonic, at twice the level provided for Authorized Installers, to help grow their businesses and attract new customers.