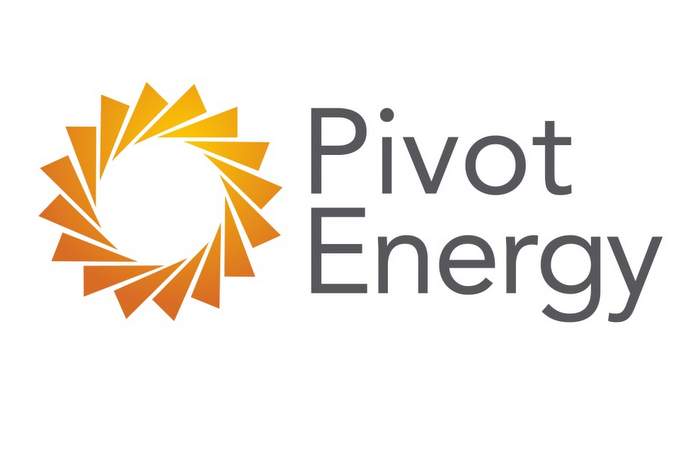 Pivot Energy, Colorado's leading community solar developer and national solar provider, entered into an agreement with Banner Health for a 5.9-megawatt community solar subscription — the single largest community solar commitment the company has secured to-date. The subscription represents Pivot's first community solar offering within the healthcare industry, expanding the company's growing portfolio of industries it serves with clean and emission-free solar energy.
The subscription is equivalent to 100% of the total energy consumption of eight healthcare facilities located across Colorado. During the 20-year agreement, the subscription will produce 11,652,313 kilowatt-hours of clean energy, comparable to the energy needed to power 1,400 homes a year.
"We are proud to be able to provide significant cost-savings to local healthcare facilities during a time where the healthcare industry needs support," said Erik Bruner, Business Development Manager for Pivot Energy. "This is a sizable community solar subscription that will provide real financial savings to Banner to reallocate for the imperative services it is providing Coloradans during the COVID-19 outbreak."
The subscription will be fulfilled from multiple community solar gardens located across Colorado, thanks in part to recent changes to the state's community solar program rules and to Xcel Energy's Solar*Rewards Community program.
The logistics of the subscription will be managed through SunCentral, Pivot's proprietary cloud-based community solar software service. SunCentral has quickly become the community solar industry's preferred platform for streamlined billing, customer acquisition, and subscription management.
Tags:
Banner Health
,
Colorado
,
Community Solar
,
Pivot Energy
,
SunCentral
,
Xcel Energy