Panasonic Eco Solutions Canada has been awarded the contract to design and build two solar photovoltaic (PV) systems representing 500 kW for Central Huron's REACH Centre and Central Huron Community Complex (CHCC) in Clinton, Ontario, located along Ontario's west coast in the heart of Huron County. The projects will use a total of more than 2,000 Panasonic Ontario-made solar panels and the system is expected to generate more than 800 MWh (megawatt hours) annually. Both solar PV systems are scheduled to be constructed by fall 2013.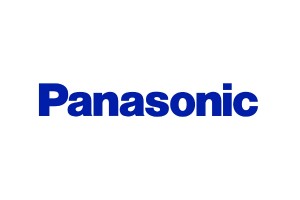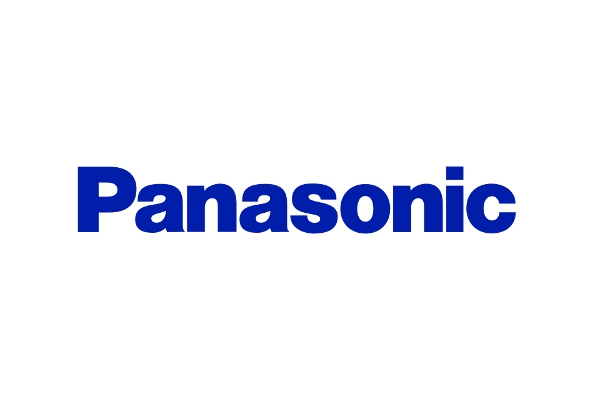 "Panasonic provided the best bankability and long term protection for our investment in solar on behalf of the taxpayers and citizens of Central Huron," stated Mayor Jim Ginn of the Municipality of Central Huron.
Both solar PV systems will be designed in accordance with the respective Feed-in-Tariff (FIT) contracts associated with the two locations and the Ontario FIT Program. The Ontario Power Authority (OPA) developed the FIT Program to encourage and promote a greater use of renewable energy sources for electricity generation and include solar PV systems.
For the Central Huron solar portfolio, Panasonic is working with Evergreen Power Ltd. In addition to the solar panels, the installation includes Panasonic TV monitors in the lobbies of both buildings with direct links to a Central Huron branded solar portal. The monitors will provide educational information about solar, as well as display the amount of energy that the solar panels are generating on each site.
"The project provides us the opportunity to demonstrate our full, one-stop solar build program, offering the Municipality and community of Central Huron peace of mind and the backing of a global brand behind their projects," said Walter Buzzelli, Managing Director, Panasonic Eco Solutions Canada Inc.
Recently, Panasonic was ranked number four in Interbrand's "Best Global Green Brands 2013", moving up two spots from number six, and becoming the highest ranked electronics brand in the report. Panasonic scored especially well in "Products & Services", "Governance" and "Operations" in the Green Performance category.