New Jersey Governor Chris Christie (R) signed legislation into law that allows the state's solar energy market to continue growing and creating good jobs in New Jersey over the next several years. The legislation, S1925/A2966, addresses the current imbalance of Solar Renewable Energy Credits (SRECs) which created uncertainty in the market for project developers and end users. The Solar Energy Industries Association (SEIA) worked with a number of stakeholders to advocate for this legislation that was passed by the New Jersey legislature on June 25.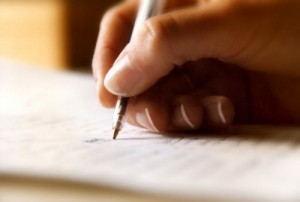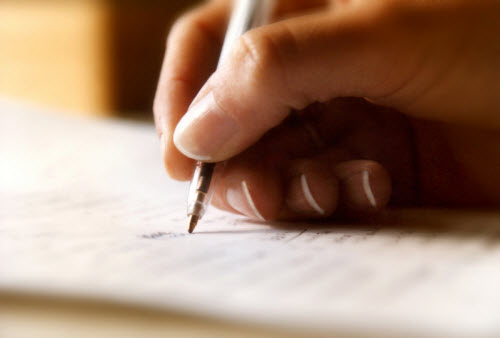 "New Jersey is the second largest market in the U.S. for solar energy, however additional market growth was threatened," said Rhone Resch, president and CEO of SEIA. "Thanks to the leadership of Governor Christie and our champions in the state legislature, in particular Senator Smith, Senate President Sweeney, and Assemblyman Chivukula, New Jersey's solar industry will now continue to provide jobs, investment and energy security for years to come."
The new law affects many core elements of the New Jersey SREC program. Notably, it accelerates the state's Renewable Portfolio Standard (RPS) solar requirement by about four years. Declining costs and an attractive investment environment caused solar deployment in the state to outpace demand. Acceleration of the RPS solar requirement will bring supply and demand in the market back into balance.
The law also reduces the Solar Alternative Compliance Payment, clarifies program eligibility for net metered systems, defines SREC program eligibility for grid-connected solar energy projects, promotes development of projects on brownfields and landfills, authorizes aggregated net metering for certain public entities, and increases SREC "banking life." See SEIA's fact sheet on S1925/A2966 for more info.
"Bipartisan support for solar in New Jersey is a useful model for policymakers across the country," added Resch. "Solar is an industry that is creating jobs and driving investment in New Jersey and in states across the country. All politicians should take notice."
New Jersey is the second largest market for solar energy in the United States according to the 2012 Q1 Solar Market Insight report, published by SEIA and GTM Research. In the first quarter of this year, 174 megawatts of new solar capacity were connected to the N.J. grid. Cumulatively, more than 775 MW of solar has been installed in the state, enough to power about 130,000 homes.
Background Resources:
NJ Assembly Bill 2966
NJ Solar Bill Details
NJ Solar Industry
2012 Q1 SMI Executive Summary