SolarCity launched a new referral program called SunRaising that allows nonprofit organizations to raise funds by encouraging members to adopt solar.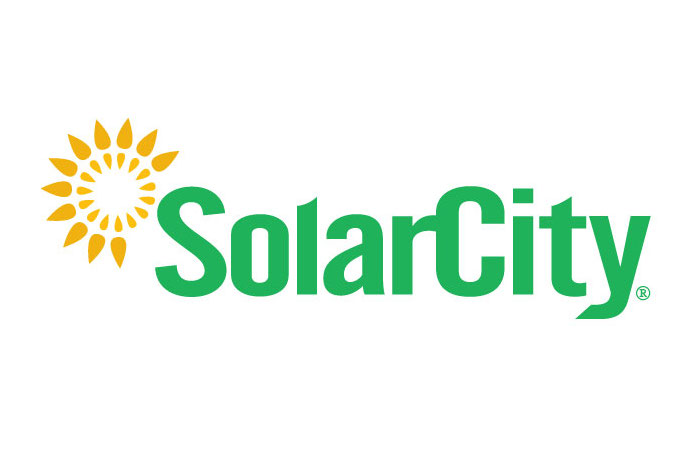 Nonprofits can enroll in the SunRaising program now by visiting the registration website. Each time a supporter of a specific SunRaising partner organization signs up, SolarCity will donate $200 to that organization. Homeowners who go solar through a SunRaising partner will also receive their system's first month of power for free from SolarCity as a thank you for helping their local nonprofit.
More than 100 nonprofit organizations — including food banks, hospitals, booster clubs, community centers, schools and recreational groups — have already joined and made referrals under the SunRaising program. One of the first SunRaising partners is Riverkeeper, an environmental organization dedicated to protecting the integrity of the Hudson River and its tributaries, as well as the watersheds that provide drinking water to New York City.
RELATED: SolarCity affirms: 'We have no alternative but to cease Nevada installations' 
"Solar is both viable and economical for most home and business owners in New York and can play a large role in protecting one of America's greatest rivers, the Hudson," said Paul Gallay, President of Riverkeeper. "One of the greatest threats to the Hudson is an aging nuclear power plant so, not only does SolarCity lower New Yorker's energy bills, but when consumers opt for solar, it plays an integral part in replacing the power from this harmful plant and others like it."
Desert Sands Educational Foundation, a Southern California nonprofit focused on strengthening public education, also became a SunRaising partner earlier this year.
"Desert Sands Educational Foundation is excited to be a part of the amazing things SolarCity is doing to improve the world," said Jan Diaz, Board Member of Desert Sands Educational Foundation, which has already generated 20 referrals through word of mouth and social media promotions. "SunRaising has been a great way to promote clean energy and receive funds to support the students of Desert Sands Unified School District."