SolarCity followed up on its claim that it would cease doing business in Nevada if the state's Public Utilities Commission voted to approve of a new tariff that would retroactively apply to all net metered solar residents. Here is the original story for background.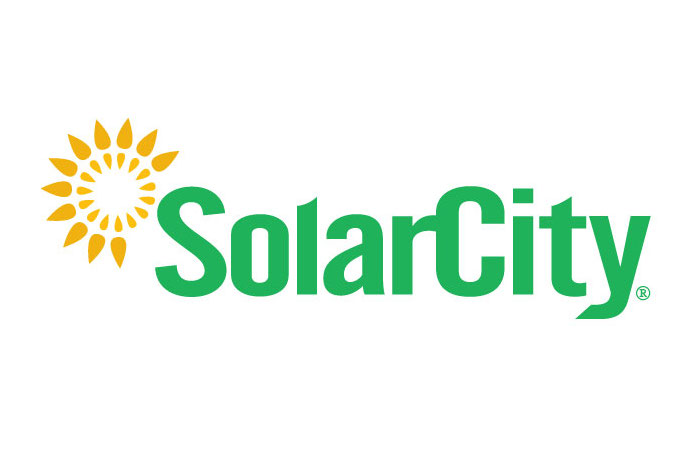 "This is a very difficult decision but Governor Sandoval and his PUC leave us no choice. The people of Nevada have consistently chosen solar, but yesterday their state government decided to end customer choice, damage the state's economy, and jeopardize thousands of jobs," said SolarCity CEO Lyndon Rive. "The PUC has protected NV Energy's monopoly, and everyone else will lose. We have no alternative but to cease Nevada sales and installations, but we will fight this flawed decision on behalf of our Nevada customers and employees."
SolarCity entered Nevada in 2013, aided by Governor Sandoval's Office of Economic Development, which encouraged the company to create local jobs (more than 2,000 local workers in just over two years). The state also created a rebate program to entice Nevadans to go solar, and many chose to do so. The rooftop solar industry helped Nevada become number one in the nation in solar jobs per capita in 2014.
So, clearly, the time was right to reverse these positive trends. As SolarCity puts it:
Now, in what amounts to a massive bait and switch for the local solar industry and its customers right before the holidays, the Governor's PUC has effectively shut down the rooftop solar industry and taken the extraordinary step to punish over 12,000 existing solar customers, including schools, with exorbitant fees in what appears to be an attempt to protect the profits of the state's largest utility.
"Most disturbing is the PUC's decision to retroactively sabotage existing solar customers' investments by changing the rules on them," continued Rive. "The Nevada government encouraged these people to go solar with financial incentives and pro-solar policies, and now the same government is punishing them for their decision with new costs they couldn't have foreseen. These actions are certainly unethical, unprecedented, and possibly unlawful. While the rest of the country embraces a clean energy future, Nevada is moving backwards."