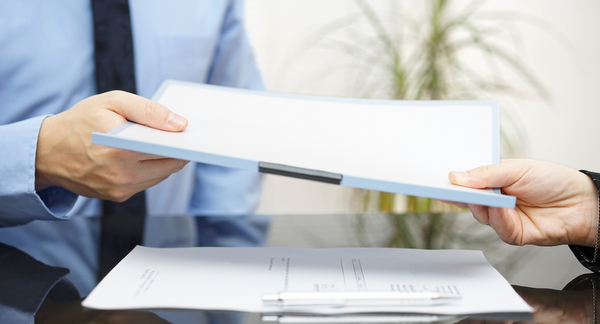 NV Energy and The Alliance For Solar Choice (TASC) announced joint support for the following Amendment to Nevada state bill 374.
As amended, SB 374 would:
• Define the existing 3% net metering cap to be 235 megawatts. This 235 megawatts will be the maximum amount of net metering permitted under the current net metering rules until Dec. 31, 2015.
• Require the Public Utilities Commission of Nevada to design a future net metering tariff, with wide latitude for the Commission to structure that tariff.
• Require the Commission to finalize the new tariff by December 31, 2015. Should the Commission not meet this deadline, the existing net metering tariff will remain in place until the Commission finalizes the new tariff.
TASC and NV Energy thank the following for their support in this process: The Governor's Office, State Senator Patricia Farley, State Senator James Settelmeyer, State Senator Kelvin Atkinson, the Public Utilities Commission of Nevada, the Nevada Bureau of Consumer Protection, and Rose McKinney-James, representing Bombard Electric, LLC.