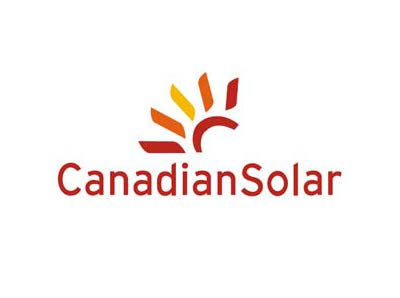 Canadian Solar Inc. came in ranked as the No. 1 module supplier in terms of module quality and price/performance ratio in IHS Markit's independent PV Module Customer Insight Survey 2016. Survey respondents also ranked Canadian Solar as the #1 most purchased brand and #1 most recommended brand of solar modules.
High quality and price/performance ratio were identified as the top two reasons for recommending solar module brands.
RELATED: A New Connection: How the cell-optimizer, string inverter combo could change PV systems 
IHS Markit ran its annual solar survey between August and November 2016, and surveyed PV module buyers such as installers, integrators, and distributors throughout the world.
"Thanks to our first customer in 2002, Audi-Volkswagan, we have applied automotive industry quality management system in our production since 2003 when we were certified for ISO 16949," stated Shawn Qu, Chairman and Chief Executive Officer of Canadian Solar. "Our quality control starts from where our BOM materials are produced. We believe the best marketing comes from consistently delivering the highest quality product with the best product value to enable customers to achieve their highest investment return."
Canadian Solar has delivered close to 18 GW of solar modules around the world.