Texas-based Freedom Solar announced a substantial new incentive for homeowners serviced in rural electric cooperatives (outside of Austin and San Antonio) to install solar on their homes.
"Our commitment as a company is to increase solar adoption across all areas of Texas, especially to the 75 rural electric cooperatives that serve more than 3 million residents but do not offer any economic incentives for solar generation," says Kyle Frazier, director of sales.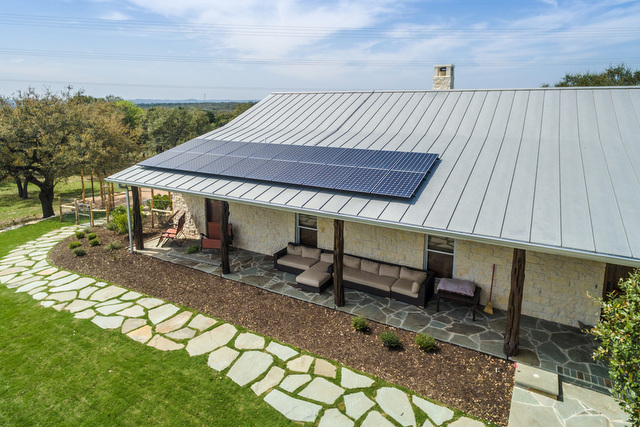 The deal
Freedom Solar is offering qualifying homeowners an up-front rebate of 15 cents per watt, up to $3,000. A qualifying homeowner is anyone who lives in a utility territory that does not currently offer a rebate for solar.
The discount represents the value of renewable energy credits generated by the residential solar system, which Freedom Solar will purchase from the customer and retire as part of the company's commitment to building a more sustainable future for generations to come.
Freedom Solar started utilizing the policy of purchasing renewable energy credits to offset the carbon footprint associated with its operations last year, and hopes to become entirely carbon-neutral by 2018.
Bret Biggart, managing director, says: "Over the past decade we've seen solar prices decrease and solar efficiency increase dramatically; however, the upfront cost of solar installations often makes it impossible for rural Texas residents to transition to renewable energy because they don't have access to the same substantial solar rebates offered by municipal city utilities. We've introduced this new program to change that and make solar accessible to all Texans."
Freedom Solar's innovative rural rebate program is made possible by their partnership with SunPower as a master dealer, the only company with that distinction in Texas. Freedom Solar will be able to provide 40 homeowners with this incentive to per quarter, for a total of 160 budgeted per year.
Tags:
Freedom Solar
,
incentives
,
marketing
,
rebates
,
sales
,
Texas