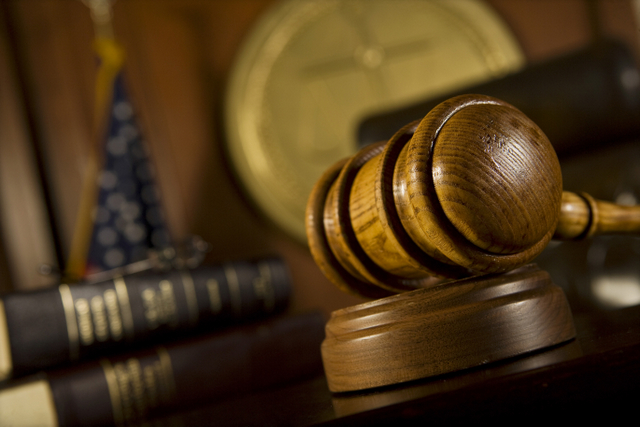 An important ruling by the Florida Supreme Court last week will allow Florida municipalities to issue bonds to fund "property assessed clean energy" (PACE) programs, which provide up-front financing to commercial property owners who want to use green energy in their buildings.
"The ruling is a big win for commercial property owners in Florida and a major victory for the state's environment," said Ellie Neiberger of Bryant Miller Olive. "The ruling gives local municipalities bonding authority that can make clean-energy projects more financially viable for commercial properties around the state."
The case was Reynolds v. Leon County Energy Improvement District et al., case number SC14-710, in the Supreme Court of Florida. Giving local municipalities the bonding authority to pay for PACE programs is expected to help expand the use of the program in Florida, where it has only been used on a limited basis for commercial properties.
RELATED: Obama Administration lays out more plans to boost clean energy installs
The PACE program is entirely voluntary. Commercial property owners who choose to participate enter financing agreements with a local municipality, agreeing to repay the improvement costs over the long-term through special assessments added to their property tax bills. The bonds are repaid with the assessment revenues, and there is no personal liability for the property owner.
Commercial property owners could tap into this financing source for green energy-related improvements such as doing energy-efficiency retrofits to buildings or adding solar structures.
The programs have gained traction around the country over the past four years and are proving to be popular in a number of other states, such as California, Connecticut and Ohio, said David Gabrielson, Executive Director of PACENow, a Pleasantville, N.Y.-based foundation-funded nonprofit that serves as an advocate and information provider for PACE financing.
The decision, announced Oct. 1, was the outcome of an appeal of a bond validation judgment in the Leon County Energy Improvement District's favor. The District has been seeking the authority to issue $200 million in bonds to fund a PACE program, and appeals of validation hearing judgments go directly to the Florida Supreme Court.
Dean Minardi, CFO of Bing Energy International, LLC in Tallahassee, was hoping to use PACE financing last year for a green energy project he was working on personally on Gaines Street in Tallahassee. He applied for $200,000 in PACE financing with the Leon County Energy Improvement District, but had to finish the project without it as the case wound through the courts. But now, he sees opportunities around Leon County for similar projects.
"There will be significant demand for this financing, with the need to make older buildings more energy efficient," Minardi said. "Because the return on investment on green energy is longer-term, many traditional lenders don't want to finance such projects. Having access to this fund is a game changer."
Around the state, the Florida Supreme Court's decision is an important step in achieving the state's energy conservation objectives, as outlined in Florida Statute, said Leon County Attorney Herb Thiele. "By enabling Leon County with this type of bonding authority, we can now help developments and buildings become more energy efficient," he said. "This is good for business, good for government, and good for the environment."
Representing the winning side of the case were Leon County Attorney Herbert W.A. Thiele; Elizabeth "Ellie" Neiberger, Susan H. Churuti, and JoLinda L. Herring of Bryant Miller Olive PA; Jon C. Moyle, Jr. and Karen Putnal of Moyle Law Firm; and Assistant State Attorney Georgia Anne Cappleman.