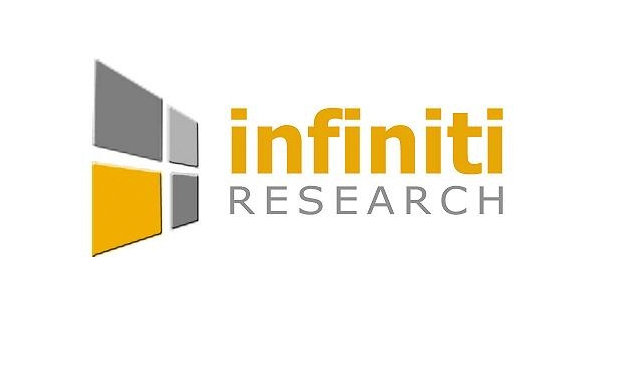 The growth of the solar industry has been drastic in recent years, especially in terms of capacity, thanks to decreased prices of solar power systems, which has led to a dramatic growth of residential solar installations. According to Infiniti Research, global smart grid investments were at an all-time high in 2015, reaching USD $197 billion, up from USD $67 billion in 2009. These investments have been critical for solar energy supplying more than 1% of the world's total electricity consumption, an achievement which was reached in 2015.
With growing concerns about pollution and sustainability around the world, it is certainly no surprise an increasing number of people are focusing on renewable energy sources such as solar power. As the technology develops, it becomes more affordable and more attractive, incentivizing a greater number of users to adopt it.
Tesla founder and CEO Elon Musk has announced a new development in the world of solar roof tiles, declaring that his company has created roofing that will be comparable in price to a regular roof plus the cost of energy. Solar shingles have been available commercially for over a decade now, but initially were considerably more expensive than traditional solar panels, restricting them to a luxury product and deterring most people from adopting them. Since then, they have become more accessible, though still costly.
RELATED: Report: Building-integrated PV to hit $4.3 billion by 2021 
The new tiles promised by Musk will reportedly look better, last longer, and cost less than normal roofing materials, after factoring in the savings from generating one's own power. And the tiles do indeed look like regular roof tiles from the ground, removing one of the hurdles that has been discouraging people from adopting this technology. Whether they are cheaper remains to be seen, however, as Tesla has yet to announce a price.
Despite this uncertainty, Sven Lindström, CEO of solar tech company Midsummer, thinks this is exactly what the market needs. He suggests that this innovation from Tesla will encourage other companies to become involved with the solar roofing trend in order to remain competitive. And with greater competition, consumers will have a wider variety of affordable, sustainable roofing options to choose from, encouraging adoption and spreading awareness of the product, as well as benefiting the environment.
New technology and trends arise all the time, creating opportunities and threats alike. The rapidly changing landscape of the power and clean energy sector can be difficult to follow, which makes market intelligence an invaluable tool. Studying factors like product innovations, supply-demand conditions, and pricing can help increase profits, efficiency, and market share, keeping a company competitive in a vital, growing market. These are factors are especially true in the solar energy industry, one that is full of untapped opportunity, with tremendous room for growth.
Infiniti Research
,
solar roof
,
solar shingles