eIQ Energy Inc. announced today that Granite Construction Inc. has commissioned a new 1.2-MW solar system at Granite's aggregate and hot mix facility in Coalinga, Calif. The PV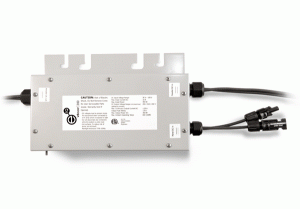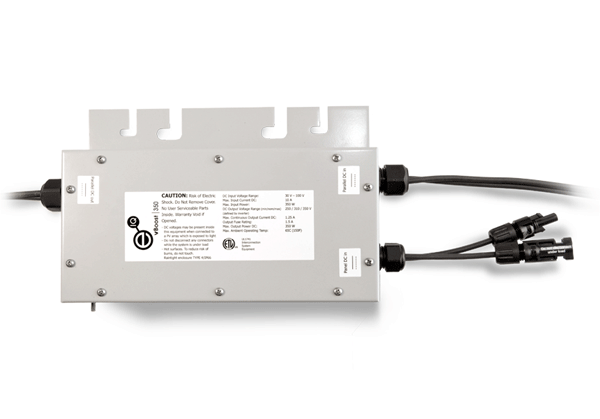 array – which includes eIQ Energy's vBoost DC Parallel System – is believed to be the largest completed solar electric generating system to use distributed power electronics.
Granite Construction selected eIQ Energy's vBoost DC Parallel System to boost the output voltage of copper indium selenium (CIS) thin-film solar modules from Solar Frontier to the optimum level for the array's central inverters, supplied by Siemens, which feed solar energy into the power grid. The installation is expected to offset up to 50 percent of the Granite facility's total energy requirements.
eIQ Energy's Parallel Solar technology allowed Granite Construction to achieve significant labor and material savings by eliminating much of the wiring, combiner boxes, and installation costs required by traditional series-wiring architectures. Those savings are expected to more than pay for eIQ Energy's part of the solar system.
"This project is the largest demonstration of the cost benefits of using distributed electronics to connect solar modules in parallel," said Oliver Janssen, chief business development officer for eIQ Energy. "The eIQ Energy solution was less expensive to install than a comparable series architecture. Our vBoost DC Parallel System also provides long-term operational benefits by minimizing the effects of shading, soiling, panel mismatch and other issues that can reduce the electricity output of panels wired in series."
"We're pleased by the results of using eIQ Energy's technology," said Sean Kilgrow, Granite Construction's director of renewable energy business development. "The economic benefits of their parallel architecture made this project more affordable for us to build renewable energy capacity at our facilities here in California."