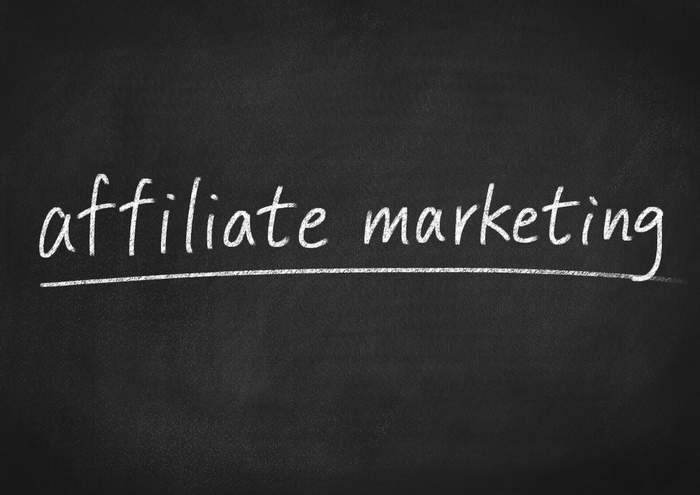 Suntuity Solar, the residential solar division of the Suntuity Group of company with its U.S. headquarters in New Jersey, has been proactive with new ideas to help their community and to try and spur new business in this time of crisis. On the heels of this call center and fleet services idea, Suntuity launched a new Affiliate Marketer program that gives professionals the chance to earn an income stream from the comfort of their homes.
The Affiliate Marketer Program, offered to all interested professionals, offers $500 for every qualified homeowner that is referred to Suntuity Solar and enrolls in Suntuity's solar and storage programs due to the Affiliate. Affiliate Marketers also have the option of becoming Affiliate Ambassadors by inviting other professionals within their network to become Suntuity Solar Affiliate Marketers. The Affiliate Ambassador Program offers $50 for each of their network's Affiliate Marketer referrals that enroll in Suntuity's solar and storage programs. Payouts occur as soon as Suntuity enrolls a referral and conducts an external home survey.
"We are encouraging professionals from all backgrounds to earn a second income at a time when we are mostly stuck at home and practicing social distancing," said Suntuity Solar VP of Sales, Tom Rodola. "This is a great opportunity for each individual to not only earn an income source but also gain energy independence through the financial and environmental benefits of solar and energy storage. Affiliates have to simply setup an initial introduction to their referrals, and our sales teams will then educate and enroll their referrals into the program through the use of phone and video consultations."
The CPS Promise:
With easy access to real, knowledgeable people, stocked parts, 24-hour RMA turnaround, and exceptional diagnostic hardware, CPS America is committed to full life-cycle service and support. Learn more here.