OCI Solar Power has begun construction of the first 41-MW solar PV plant in its 400-MW project for the City of San Antonio.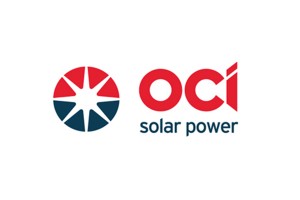 The building permits for OCI Solar Power's newest solar development project, Alamo I, are in and the site is now under construction on Blue Wing Road in San Antonio. At 41 MW, Alamo I represents the first phase of a 400 MW solar power project delivering clean, renewable energy to CPS Energy, the municipal utility for the city, under a 25-year power purchase agreement.
The first phase of the project will be completed by the end of 2013, and plans for the remaining megawatts will be built through 2016. The groundbreaking ceremony for Alamo 1 will be held in early March.
"We're looking forward to continuing our work with the San Antonio community," said Tony Dorazio, president of OCI Solar Power. "The development of each phase of the project gets us closer and closer to bringing clean, renewable energy to homes and businesses throughout the area."