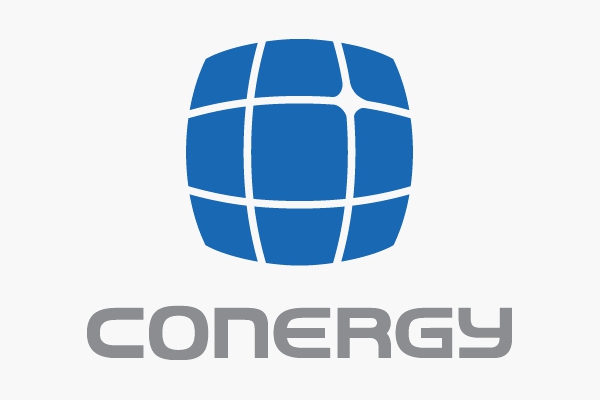 Conergy, one of the largest global solar companies, and Sungrow, one of the largest global PV-inverter manufacturers, announced a strategic partnership in which Conergy will purchase inverters from Sungrow for many of its global commercial and utility scale projects over the next year. The first project under this partnership is a 5MW PV solar ground-mount system situated in the center of the United Kingdom. The project will be equipped with Sungrow's SG60KTL, with class leading 99 percent efficiency, apparent power of 66 kVA and weighing only 55 kg per unit.
Conergy selected Sungrow after a rigorous evaluation process, which included multiple other candidates. Sungrow products were chosen for their transmission efficiency, which maximizes power output; lightweight design, which shortens the installation time; and precise readings, which ensure quick service support if any issues arise.
"As one of the world's leading downstream solar companies, with an over 3.4 GW pipeline, our target is to work with best-in-class global suppliers to ensure the sustainability and quality of our solar systems," said Oliver Schweininger, Conergy's vice president for global purchasing and supply chain. "Sungrow meets our criteria with regard to quality, global customer service and product diversity to support our global growth in all major PV market segments."
Sungrow's CEO Renxian Cao said, "With our nearly two decade track record and a service structure that enables quick response times, Sungrow is an ideal partner for Conergy through its global expansion."
Conergy is headquartered in Hamburg, Germany, with a global sales network and established subsidiaries in 15 countries. The company is privately held and majority-owned by Miami-based asset management firm Kawa Capital Management, Inc.
Tags:
Conergy
,
inverters
,
partnership
,
Sungrow