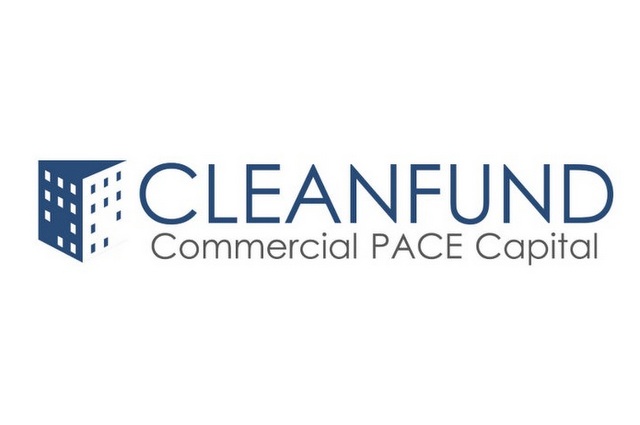 CleanFund is unveiling a new SolarPACE Partner Program along with other new tools, resources and partnerships designed to foster growth in the commercial solar industry at Intersolar July 10-12, booth 7119.
The SolarPACE Partner Program will provide additional levels of support for commercial project developers, such as tools and resources to quote, present and manage SolarPACE projects. The goal is to enable partners to offer more appealing financing options to their clients and close more sales. These resources include financing proposals and content that can be shared directly with property owners, as well as the CleanFund SolarPACE sales kit and training materials that make it easy to communicate the value of C-PACE financing. The Partner Program will also introduce attractive incentive offerings for deal flow generation.
RELATED: Study shows PACE financing's big impact in driving solar installations
SolarPACE Partners will also have access to CleanQuote, an online platform that allows partners and direct owners to get indicative pricing and complete financing applications. CleanQuote is a fast and easy tool for indicative pricing, but if solar developers want to dive deeper into project economics, they can request a download of CleanFund's SolarPACE Calculator.
SunPower, Energy Toolbase partner
CleanFund is now partnering with SunPower to offer SolarPACE to SunPower's nationwide Dealer Network. SunPower Dealers will have easy access to CleanFund's appealing financing, along with direct sales and project support. To streamline quoting and project design across platforms, CleanFund also recently announced an integration option for Energy Toolbase platform users. These new partnerships, along with previously announced arrangements with Jinko Solar and Soligent, demonstrates CleanFund's commitment to driving growth in the C&I solar industry.