Canadian Solar Inc. announced that its subsidiary, Canadian Solar Solutions Inc., has entered into an Engineering, Procurement, and Construction (EPC) agreement with Grand Renewable Solar LP, a solar energy project developed by Samsung Renewable Energy Inc. for the construction of a 130-MW utility-scale solar power plant in Ontario. This EPC agreement is expected to generate revenue of approximately C$310 million ($301.1 million) for Canadian Solar. Construction of the solar power plant will begin in the third quarter of 2013, with the facilities expected to be fully operational in 2015.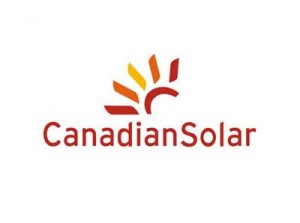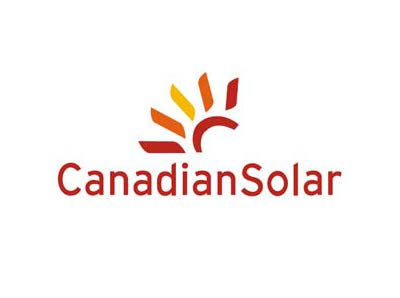 "We are delighted to announce our agreement with Grand Renewable Solar LP to collaborate on this landmark solar project in Canada," said Dr. Shawn Qu, chairman and chief executive officer of Canadian Solar. "This transaction represents the largest EPC contract in our history and underlies the progress we have made in the transformation of our business from a module supplier into a leading total solutions provider with a global footprint and bankable brand."
This 130 MW (dc) utility-scale solar power plant will produce approximately 165,000 MWh of electricity per year and power approximately 13,750 homes, displacing approximately 162,000 metric tons of carbon dioxide emissions over the 20-year period. In addition, the installation will include approximately 440,000 Canadian Solar CS6X high-performance modules, which have been formally tested and certified, validating the quality of the Company's products. The solar power plant is expected to create several hundred direct and indirect green energy jobs during the development, construction and operation phases of the project.